Daily Archives:
October 26, 2014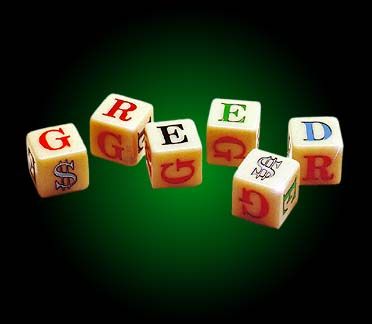 From FDIC to bail-ins…
William Annett Global News Centre
(DAYTONA BEACH)   You're not going to believe this, but there was a time – actually about 65 years ago – when the financial world, at least the securities-trading world, the world we call Wall Street, was actually dependent on a foundational principle of honesty and integrity. Now I'll just pause for a moment and allow the laughter, whistling and foot-stomping to subside before continuing. There. Everybody finished now? Okay. I said foundational. If you think about it, it had to be that way and it was. Oh, I know all about the robber barons' early financing, how Bernard Baruch and Joe Kennedy and a few others shorted the Dow in '29 and even how Charlie Blyth was criticized for taking a $100,000 salary when he started what would be the biggest House on the Street. And I know that – De Caprio and The Wolf of Wall Street au contraire – after the SEC was created, bucket shops and dynamiters in black shirts and yellow ties pretty well disappeared, but that was penny ante stuff.