Daily Archives:
May 1, 2015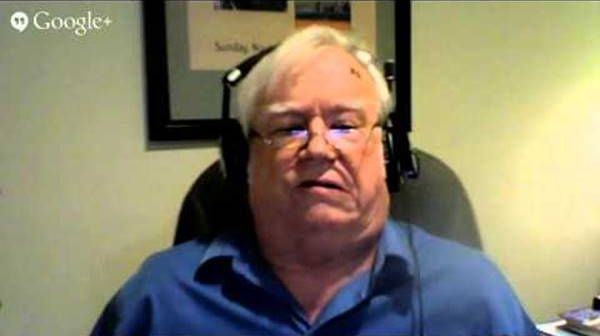 Texans voice anger over Jade Helm Special Operations Exercise. 
Robert O'Dowd Global News Centre
(SALEM)  The good people of Bastrop, TX, fired some tough questions to the Army spokesman about the Jade Helm exercise in their county, but if the Army intended to use this this meeting to dispel the 'hoax of Jade Helm' to millions of Americans, they failed.
Jade Helm 15 is scheduled to run from July 15th through September 15th in seven or more states.