Monthly Archives:
May 2015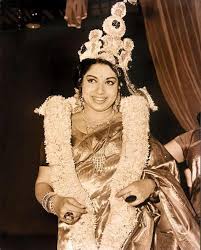 Hear ye, hear ye, the incredible and formidable Jayalalithaa, the relentless defender of Eelam rights is back in the saddle. She will be sworn in again on Sunday May 17 2015 as Chief Minister of Tamilnadu.
By Usha S Sri-Skanda-Rajah Colombo Telegraph
(COLOMBO)  We are on course Ladies and Gentlemen, the "Lady' is back "victorious" and "stronger" than ever.
I wrote about, "Jayalalithaa's Incredible Tenacity", in an article in the Colombo Telegraph and many relished the thought of me eating humble pie when she was convicted of, what the charge described as amassing "disproportionate assets."
And later, I didn't call her "The Formidable Jayalalithaa – Unrivalled Leader Of The Tamils", for nothing!