Daily Archives:
January 22, 2016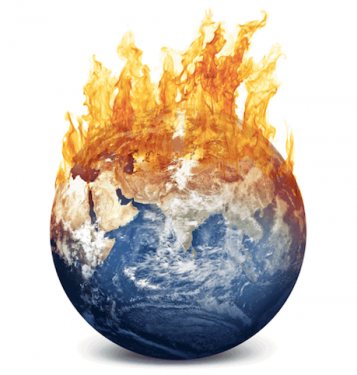 Ralph Stone Global News Centre
There a scientific 
consensus
 on global warming.  In the scientific field of climate studies, which includes many disciplines, the consensus can be demonstrated by the number of scientists who have stopped arguing about what is causing climate change.  So a consensus in science is different from a political one. There is no 
vote
.  Scientists just give up arguing because the sheer weight of consistent evidence is too compelling, the tide too strong to swim against any longer.  "…the debate on the authenticity of global warming and the role played by human activity is largely nonexistent among those who understand the nuances and scientific basis of long-term climate processes."  In other words, more than 95% of scientists working in the disciplines contributing to studies of our climate, accept that climate change is almost certainly being caused by human activities.  Global warming is no longer about science — it is now a political, economic, social debate.