Daily Archives:
April 9, 2016
Ralph E Stone Global News Centre
I applaud President Obama's move to normalize relations with Cuba, including his recent historic visit there. Isolating Cuba has not worked. Fidel Castro took power in Cuba in 1959 and then handed power to his brother Raúl in 2008. Thus, the Castro brothers have outlasted eleven U.S. presidents.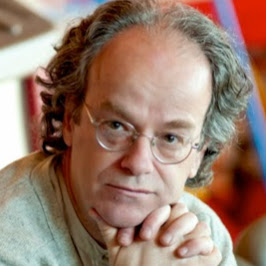 Nobel Peace Prize nominee and "banned Canadian" Rev. Kevin Annett is interviewed by veteran civil rights leader Colia Clark from New York City's MNN TV. This exclusive March 31 interview features Kevin discussing one of his recently published books "Unrelenting: Between Sodom and Zion" in which he describes his valiant and successful twenty year struggle to expose and prosecute genocide and child murder in Canada by church and state. See also www.murderbydecree.com. To order Unrelenting see www.createspace.com.6052421 . Posted 8 April, 2016.