Daily Archives:
October 11, 2016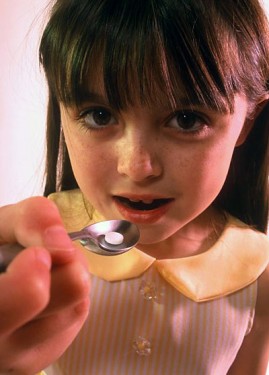 FDA allows drug manufacturers to expand their market into the lives of children.

Marianne Skolek-Perez Global News Centre
(MYRTLE BEACH)  On September 15 and 16, I attended an FDA meeting to discuss the appropriate development plans for establishing the safety and efficacy of prescription opioid analgesics for pediatric patients.  On September 15, the day was filled with physicians giving their "expert" opinions on neonatals and newborns being given opioids for pain — after all they feel the pain of "needle sticks".  One expert said the discussion was like "elephants in a room".  I describe it as "egos in a room" and there were many of them.