Daily Archives:
September 12, 2017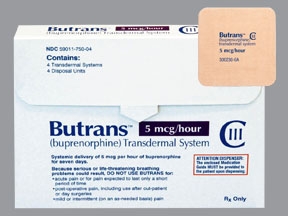 There is little outrage from the public in Purdue Pharma targeting children as young as 7 years old with yet another Holocaust of death in an FDA approved opioid.
Marianne Skolek-Perez Global News Centre
(MYRTLE BEACH)  On September 14, the FDA Advisory Committee will be holding a hearing on Purdue Pharma's new "blockbuster" opioid called Butrans.  It is targeted for severe pain in children ages 7 to 16 years old.  There is not a doubt in my mind that once the FDA approves this latest killer opioid presented by Purdue Pharma, it will be off-labeled marketed as OxyContin was for all pain levels.  This time though children are the guinea pigs and Purdue Pharma and its owners, the Sacklers will in all probability double their profits.