Daily Archives:
January 13, 2019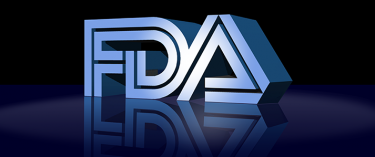 Maybe Dr. Gottleib can answer my question which begs asking "If Dsuvia (Sufentanil) is restricted to use in certified medically-supervised health care settings ‒ such as hospitals, surgical centers and emergency departments ‒ for administration by a health care professional how does that qualify a battlefield?
Marianne Skolek Perez, Investigative Reporter
(MYRTLE BEACH)  How did Dsuvia also known as Sufentanil sublingual receive FDA approval when Scott Gottleib, MD, Commissioner of the FDA acknowledges a "crisis of opioid addiction"? On November 28, 2018 I wrote an article for several publications regarding the threat to human life with the FDA approval of Dsuvia (Sufentanil). The opioid is to be administered sublingually (faster absorption) and is approximately<b> 5 to 10 times more potent than its parent drug, Fentanyl and 500 times as potent as morphine.  Links to my article are shown below.