Daily Archives:
January 16, 2019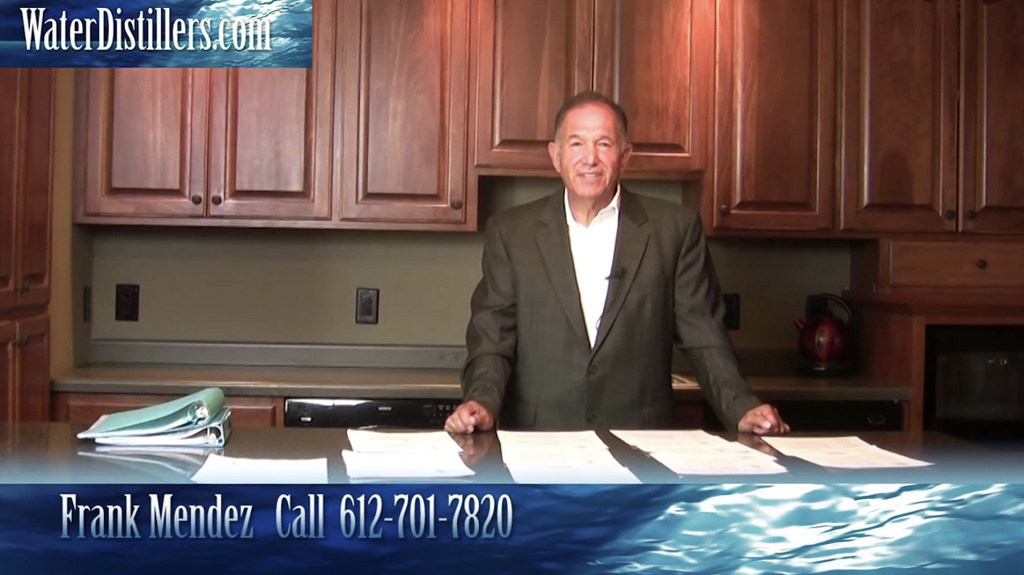 Global News Centre Special 
This machine is top of the line. Clean water and works like a horse. —Ace Knight
For over 17 years Frank Mendez has been one of most recognized experts in the water distilling industry.  He has traveled all over the world helping businesses and consumers chose the correct water distilling system for their specific situation. Frank teamed up with Bright  Marketing, Inc one of the leading companies in on-line business development for specialty industries to bring you this internet-based store.