Daily Archives:
January 18, 2019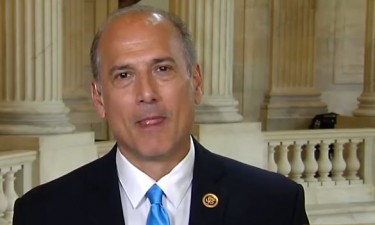 In 2007, Congressman Marino resigned from his position as a U.S. Attorney in Pennsylvania after a Department of Justice investigation was launched against him for giving a reference to a convicted felon to operate slot machines.
Marianne Skolek Perez, Investigative Reporter
(MYRTLE BEACH)  Less than a month into his re-elected term in the House of Representatives, Congressman Tom Marino tendered his resignation today and will vacate his seat in six days.  Although Marino did not cite a reason for leaving his prestigious elected position, he announced his plans to work in the private sector and use his vast legal and business experience to create jobs around the nation.