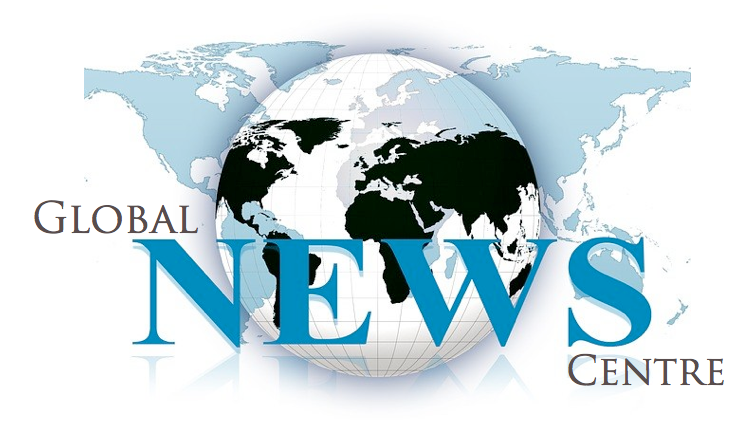 Category Archives:
Rhythm
Mr. Politician By Primitive feat. Ayoba 
HUNGERGAMEZ PRO FILM
Tim King Global News Centre
(SALEM)  The world needs more people like Primitive, the Reggae artist who has captured the hearts of peaceful people throughout the world.
Using his musical talent to drive home points about corrupt, warring politicians in the US and elsewhere, Primitive lays it down straight and true.  Watch the video below, learn and react….
_________________________________________________________
Tim King: Global News Centre Editor and Writer
tim@globalnewscentre.com
(Facebook.com/TimKing.Reporter)
With more than 25 years of experience on the west coast and worldwide as a television news producer, photojournalist, reporter and assignment editor, Tim King is GlobalNewsCentre.com's Executive News Editor. His background includes covering the war in Afghanistan in 2006 and 2007, and reporting from the Iraq war in 2008. Tim is a former U.S. Marine who follows stories of Marines and Marine Veterans.
Tim holds awards for reporting, photography, writing and editing from traditional mainstream news agencies like The Associated Press and Electronic Media Association; he also holds awards from the National Coalition of Motorcyclists, the Oregon Confederation of Motorcycle Clubs; and was presented with a 'Good Neighbor Award' for his reporting, by The Red Cross.
His years as a Human Rights reporter have taken on many dimensions.  Tim has rallied for a long list of cultures and populations and continues to every day, with a strong and direct concentration on the 2009 Genocide of Tamil Hindus and Christians in Sri Lanka. As a result of his long list of reports exposing war crimes against Tamil people, Tim was invited to be the keynote speaker at the FeTNA (Federation of Tamil Sangams of North America) Conference in Baltimore, in July 2012. This is the largest annual gathering of North American Tamils; Tim addressed more than 3000 people and was presented with a traditional Sri Lanka 'blessed garland' and a shawl as per the tradition and custom of Tamil Nadu.
Tim specializes in writing about political and military developments worldwide; and maintains that the label 'terrorist' is ill placed in many cases; specifically with the LTTE Tamil Tigers in Sri Lanka, where it was used as an excuse to slaughter people by the tens of thousands; and in Gaza, where a trapped population lives at the mercy of Israel's destructive military war crime grinder. At the center of all of this, Tim pays extremely close attention to the safety and welfare of journalists worldwide.