Tag Archives:
Business. Business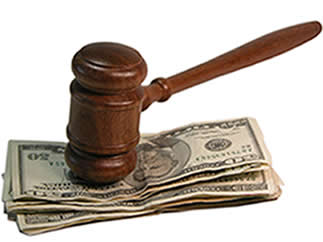 The FDA's approval of dangerous prescription opioids over the years can best be described as "fire, aim, ready" as the epidemic continues to rage out of control.
Marianne Skolek-Perez Global News Centre
(MYRTLE BEACH)  Attached is a Memorandum of Law in Support of Plaintiff (Pharmaceutical Manufacturing Research Services Inc's (PMRS) Motion for Summary Judgment filed against the United States Food and Drug administration (FDA) and the United States Department of Health and Human Services (HHS).  I encourage every Attorney General and law firm in the country suing Purdue Pharma, maker of OxyContin to read this filing carefully and apply it to current and future lawsuits.