Tag Archives:
Fire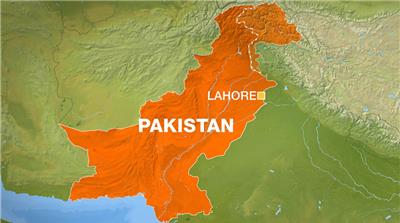 Human Rights Groups Must Defy Terror Bombings of Christian Churches
Global News Centre
(LAHORE)  Fifteen Christians were killed and more than 80 injured when two Taliban suicide bombers attacked two churches in  Lahore on Sunday.
The volunteer human rights group LEAD (Legal Evangelical Assistance Development)  extends it sympathies to the families who lost loved ones and calls for all human rights groups to make a public and international statement of outrage on the terrorist attacks on Pakistan Christian churches, killing 15 and injuring nearly 80, as of current news reports.
The bombings on Christian churches during Sunday prayer services occurred in the Youhanabad neighborhood of Lahore on Catholic and Protestant churches.