Tag Archives:
New_york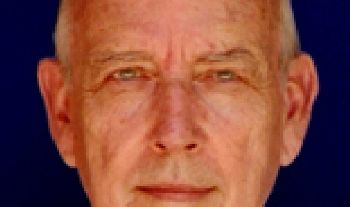 Lawson delivered the goods when it came to suffering people, he was a force in the world, we will miss him greatly.
Tim King Global News Centre
(SALEM)  It is always hard to learn that a friend has passed, Anthony Lawson, who spent his life working in television and advertising in Australia and the UK, was a steadfast advocate for human rights.  His open criticism of Israeli apartheid and his illustration of the suffering of the Palestinian people, was unmatched.  He was a perfectionist, that is clear in everything he ever published.
Anthony turned over stones in his pursuit of knowledge that others passed without a thought.