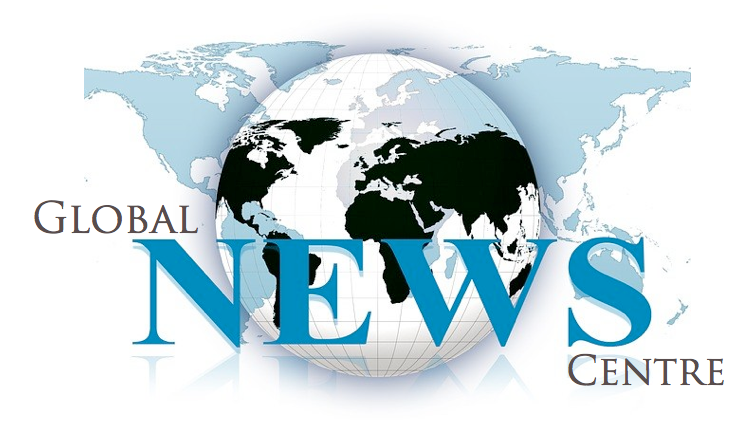 Author will reveal how the Marine Corps Betrays its own at Sacred Space in Salem
Join military author Tim King at Sacred Space Spiritual Center, August 30 at 6:00 p.m., for a memorable evening.  Learn how the Marines dismiss truth and cover up the deadly conditions that today define, the nation's smallest military service.

Global News Centre
(SALEM)  On August 30 at 6:00 p.m., Tim King, co-author of Betrayal: Toxic Exposure of U.S. Marines, Murder and Government Cover-up, will speak at Sacred Space Spiritual Center (2111 Front St NE Building 3 Downstairs Suite, Salem, Oregon 97301), addressing serious issues concerning current and former Marines, and the impact absent environmental stewardship is having on the nation.
King served as a Marine at the now-closed Marine Corps Air Station El Toro in California, one of the EPA's many "Superfund Sites" where dozens of cancer causing chemicals remain present.  Through news articles, King has battled plans of greedy developers who seek to build new homes on the toxic base, and helped numerous potential home buyers avoid Irvine, a city where seething chemicals contaminate underground water tables.  The writings of King and O'Dowd over time, became a source of information for former Marines and residents in Irvine, California, who largely remain in the dark about the deadly nature of the Marines' legacy.
King will reveal the path he and his co-author, Robert O'Dowd, another former El Toro Marine, have traveled in bringing this information to the public.  It is a topic rarely discussed, and the implications reach out to impact literally all US military veterans, their families, and others who live in a close proximity to dangerous military bases seething with deadly toxins.
In fact, one out of every ten Americans lives within 10 miles of a contaminated military base.
The book, Betrayal: Toxic Exposure of U.S. Marines, Murder and Government Cover-up, emerged after King and O'Dowd wrote dozens and dozens of online news reports about El Toro.  Both have repeatedly traveled back to their old base in Irvine, California, to conduct research.  King has attended numerous meetings with officials in the area and he has also testified about El Toro before the Irvine City Council.
Toxins and a national drug epidemic
The book goes beyond the subject of base contamination.  It also reveals the gut wrenching murder of a Marine Colonel named James Sabow, who attempted to reveal the fact that El Toro was used by the CIA as a drug smuggling base long after the passage of the Boland Amendment and the testimony of then Marine Colonel Oliver North.  Drugs from Nicaragua that passed through El Toro in the late 1980's and even into the 1990's, fueled the crack epidemic that overwhelmed America's cities.
Join Tim King and Patricia Roller from Sacred Space August 30 at 6:00 p.m. for a memorable evening that will enlighten and inform.  King said, "Patricia Roller has a beautiful program in place to help people from the Salem area, conveying a sense of peace and hope that is so needed right now.  I am indebted to her and the staff at Sacred Space and greatly look forward to this unique opportunity to share the content of years and years of hard work busting this story open."
King, a former Photojournalist/Reporter with KATU Channel-2 News in Portland, is the founder of Salem-News.com.  Today he operates GlobalNewsCentre.com and SalemInsider.com, and serves as a Reporter and News Analyst for Press TV in Tehran.  He has covered both the Afghan and Iraq wars as a journalist.  In 2013, he rode his motorcycle 11,500 miles, giving talks about the book and the hazards faced by US veterans, coast to coast, in a project titled "Operation Red Dragonfly".
Visit the Facebook page for this important event: https://www.facebook.com/events/1499742866934678/