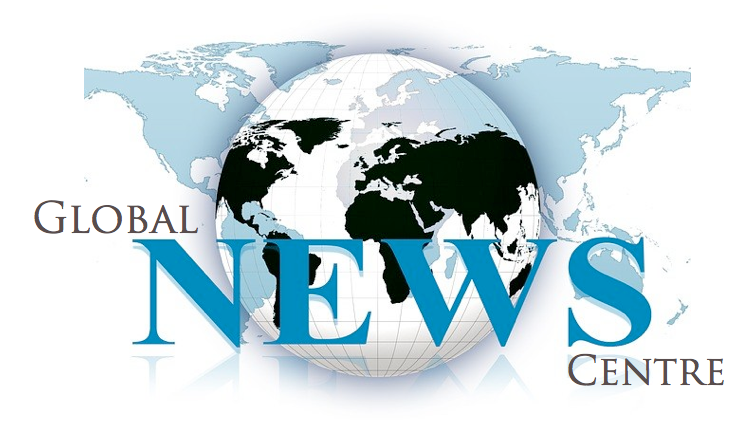 BETRAYAL: Book Review by Bradford I. Brunson, Ph.D.
There are numerous former Marines, their dependents/families, and civilians that have been unduly affected in a negative way by their affiliation with MCAS El Toro.
Global News Centre 
(WASHINGTON DC)  I have known Robert O'Dowd [Bob] for the past two years. We became acquainted through his writings, research and publications pertaining to MCAS, El Toro. I am a former U.S. Marine, previously stationed at MCAS, El Toro between 1969 and 1971. I am also a practicing, licensed psychologist in the State of Texas for the past 30 years. I was assigned twice to the Nuclear, Biological & Chemical Warfare School training command. I also served nearby at the Marine Barracks, Seal Beach Naval Weapons Station. I was exposed to numerous chemical contaminants during NBC Warfare School training [including Dioxin, TCE's, Mustard Gas, various CS Gas compounds, and possibly nerve gas [Sarin] – which I have yet to fully document. Robert O'Dowd has done an extremely thorough, professional and objective recording of the history of MCAS, El Toro; and, the military incidents leading up to the base's closure in the late 1990's. 
There are numerous former Marines, their dependents/families, and civilians that have been unduly affected in a negative way by their affiliation with El Toro. In my case, I suffer from numerous medical chronic illnesses, that can be related to my chemical contamination during active duty in the U.S. Marine Corps [specifically, MCAS, El Toro]. The Marine Corps, Department of the Navy, and the Veterans Administration choose not to acknowledge what occurred at El Toro. But Robert O'Down and Tim King have researched very thoroughly the impact of the contamination that occurred, and its effect on Orange County, California; as well as, all those that have been injured by the contamination. This book has been long in the making, and is,and will, be a welcome contribution to those that strive for the truth about MCAS, El Toro.
I highly recommend this book. Bradford I. Brunson, Ph.D., Licensed Psychologist, San Antonio, Texas. www.drbrad@live.com
Robert O'Dowd is a Marine veteran of Marine Corps Air Station El Toro, CA. He served 52 months on active duty with the 1st, 3rd and 4th Marine Aircraft Wings in 1960s. After honorable discharge and graduation from Temple University, Robert worked in a series of accounting and financial management positions with the federal government, including the EPA Office of Inspector General and the Defense Logistics Agency. At El Toro, Robert was assigned to the most environmentally contaminated air group on the base. At El Toro for 20 months, he worked and slept on duty watch in a Radium 226 contaminated work space in Hangar 296. In 2008, he teamed up with Tim King of Salem-News.com to write about the environmental contamination at El Toro and Camp Lejeune. Robert is also a columnist for Veterans Today, a two time cancer survivor and disabled Marine veteran. You can write Robert O'Dowd at rodowd@live.com. Tim King is a former U.S. Marine with twenty years of experience on the West Coast as a television news producer, photojournalist, reporter and assignment editor. In addition to his role as a war correspondent, this Los Angeles native serves as Salem-News.com's Executive News Editor. Tim spent the winter of 2006/07 covering the war in Afghanistan, and he was in Iraq over the summer of 2008, reporting from the war while embedded with both the U.S. Army and the Marines. Tim holds numerous awards for reporting, photography, writing and editing, including the Oregon AP Award for Spot News Photographer of the Year (2004), first place Electronic Media Award in Spot News, Las Vegas, (1998), Oregon AP Cooperation Award (1991); and several others including the 2005 Red Cross Good Neighborhood Award for reporting. Serving the community in very real terms, Salem-News.com is the nation's only truly independent high traffic news website. You can email Tim at: newsroom@salem-news.com.