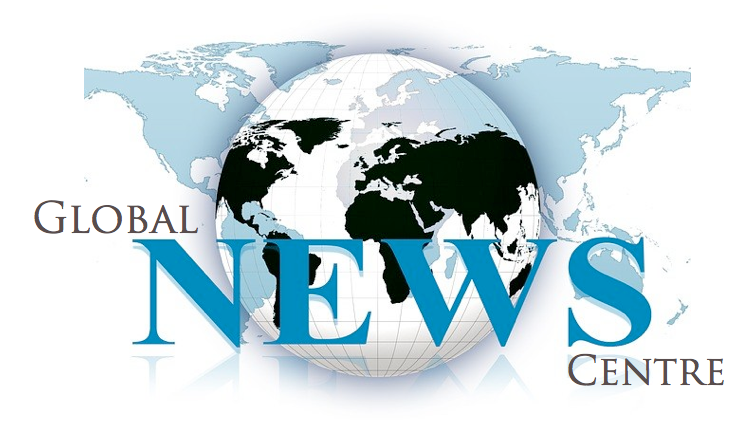 Bravo for the solidarity spot 'Love is contagious'
It all starts with the goodness of a child.

Clemente Ferrer Global News Centre
(MADRID)   This is a video that has gone around the world. It is promoted by  Krizovatka, a Czech organization that seeks to change the world through awareness campaigns of solidarity values. The video does not need words,because it aspires to be universal, and the words differfrom one country to another. So it uses two languages which are universals: the image and the music, says Professor Alfonso Méndiz.
The image is certainly the most attractive. What we see isnot a story: it is a chain of stories linked by a great theme: Love. The final slogan reminds us, "láskou a sluzboucesty spojujeme" (With love and service, we join paths).
Indeed, love is contagious: it is a medicine that cures everything, everything heals, quickens everything; and at the same time, is a virus that is spread between humans: we would pass on to each other every day.  It all starts with the goodness of a child.
A small, introverted and colored boy who realizes he can help another just lending a hand. His action is seen by another person, who are encouraged to give to another what he has experienced. And so begins a chain of services that seems endless.
The other language without borders is music. The lyrics of the song created by 'Noah and the Whale' highlighted with extraordinary force these inspiring images: "If you give a little love, you receive love for you."
It is an invitation to solidarity: "Give a little love, and see what happens"  .Sometimes it is enough a small gesture, such as reaching out. Just a small action that initiates an unexpected chain. And then the miracle is operated. Love makes possible the miracle of life becoming wonderful.
Selfish love is our worst enemy. Napoleon said: "The most dangerous of our counselors is self-love"
_______________________________________________________
Author and journalist Clemente Ferrer Roselló, a prestigious Spanish advertising character, presents a fascinating personal and professional career fully devoted to the world of communication in its varied dimensions. He earned a PhD in Information Sciences from the Universidad Complutense de Madrid, BA in Advertising from the Universidad Autonoma de Barcelona Master in Marketing from the School of Marketing Studies in Madrid.
He has been Associate Professor of Business Management at the Faculty of Economics and Business, University of Navarra and a contributor to the Madrid daily ABC. He also spent several years teaching, both in the Official School of Advertising as the School of Information Sciences at the Complutense University of Madrid. In 1985 he was awarded the Gold Master, granted by the Senior Management Forum and AMPE Prize 1996 to the "long and brilliant career advertising."
You can write to Clemente at this address: clementeferrer3@gmail.com