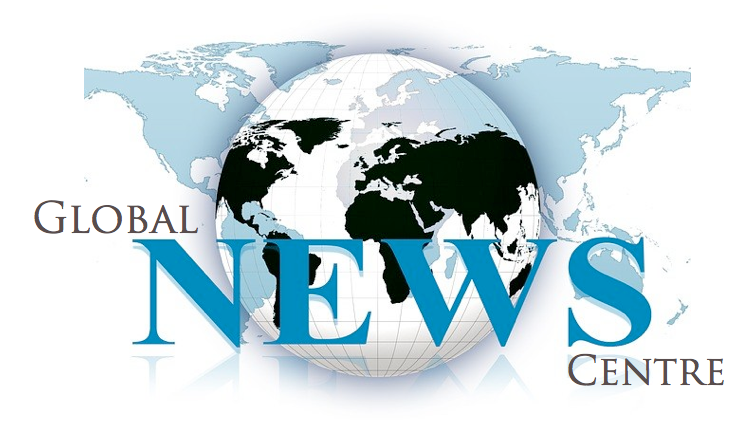 Christians in Pakistan Told They Have to Convert to Islam in Order to Sell Rice
Why are Pakistani Christians for search of a new homeland where they can also enjoy religious freedom?
Global News Centre
(LAHORE)  Today, a Poor Christian man Jabar Masih, who lives at Christian Colony, Village Nahla Lahore, informed Advocate Sardar Mushtaq Gill, a Human Rights Defender and Chief of LEAD (Legal Evangelical Assistance Development) how he was threatened and warned by religious extremists to stop selling cooked rice.
Jabar is a Poor man who sells cooked rice in his owned shop from which both Christians and Muslims shop.  This is a very minor business by which he is earning his livelihood.  He said that some armed extremists came to his shop and forcibly closed his business down.  They reportedly threatened to kill him if he remained to do this business of selling cooked rice.  They also warned him that if he wished to run this business, then he must convert to Islam otherwise — he and his family had to face dire-consequences,  The extremists also told him they would file a complaint against him at the police Station.  The man says he was told that Christians were not allowed to run this type of business, claiming that it is a crime.
Jabar asked the following things of Mr.Gill.
Is it really crime?

Could you give us legal assistance?

What now we will do?
Gill told him that it was not crime in the eyes of law.  "LEAD will give you legal assistance where it is needed. You must file complaint against them in the concerned Police station."
"We were threatened that they would burnt our homes as they burnt Joseph colony", Jabar said.  "We became terrified and desperate due to this act of the extremists", he added.
He further expressed that there was one other Christian man who was selling fruit; he was also threatened by extremists to close the shop or convert to Islam.
"I was also attacked brutally by the armed extremists  ,I had bruises all over my body.  The same day, another Christian man was also beaten severely," he explained.
Today, he has filed a complaint in Police Station Manga Mandi and now will see what the police will do for them.
Now the conditions are not easy for Christians when it comes to living in Pakistan, as they have to face problems of faith base discrimination, hatred and insults from the small level to sometimes the high level.
LEAD is an advocacy and free legal aid Christian faith based organization which request to all Human Rights Organizations to stand with us.  We request for prayer, wisdom,resources,and health.  We are also very much thankful for those who are supporting morally and financially our human rights work in Pakistan.
In Solidarity,
LEAD
http://leadfamily.blogspot.com/2014/06/christians-in-pakistan-told-to-convert.html