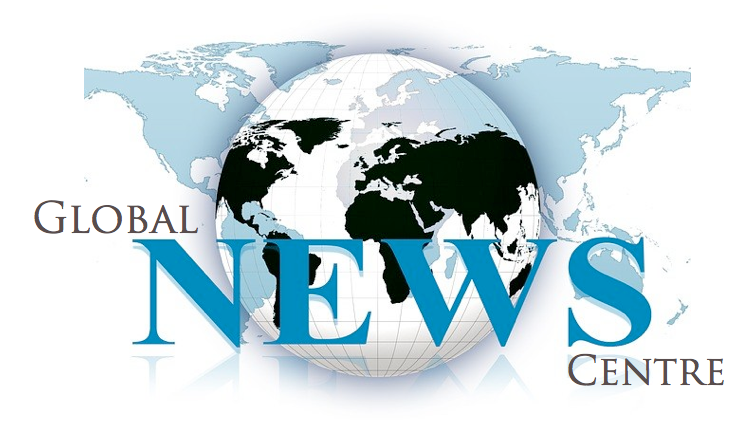 Da Vinci: The man behind the Shroud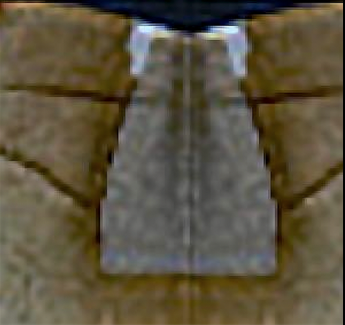 Tim King Global News Centre
(SALEM) The mysterious and controversial Shroud of Turin has been in the Cathedral of Turin since the 16th century. It has been examined, photographed, threatened by fire, and disputed about for centuries. Some believe it to be the work of Leonardo da Vinci or at least to have some symbolic connection with several of his famous paintings with their hidden symbols. 
Recent research by Ace Knight out of Boston, MA, has discovered some things on a digital replica of the Shroud that makes Leonardo's connection to it even more plausible: one may be Leonardo's seal: a three-dimensional face staring back at the viewer and another image that appears to show da Vinci mirroring himself. The face found on this digital shroud is more vivid than the one scientists and scholars are studying. One might ask, what are these images doing on a shroud that is believed by many to be the burial shroud of Jesus himself?
In this video, watch as Ace Knight carefully demonstrates that the style, technique, and pattern of the imagery found in Leonardo's paintings are echoed on the Shroud and that they look like pieces of the puzzles found in much of da Vinci's work. Ace's investigation of the Shroud is both fascinating and thought-provoking; an edifying addition to his recent catalogue of work.
---
Tim King: Global News Centre Editor and Writer
tim@globalnewscentre.com
(Facebook.com/TimKing.Reporter)
With almost 25 years of experience on the west coast and worldwide as a television news producer, photojournalist, reporter and assignment editor, Tim King is Salem-News.com's Executive News Editor. His background includes covering the war in Afghanistan in 2006 and 2007, and reporting from the Iraq war in 2008. Tim is a former U.S. Marine who follows stories of Marines and Marine Veterans; he's covered British Royal Marines and in Iraq, Tim embedded with the same unit he served with in the 1980′s.
Tim holds awards for reporting, photography, writing and editing from traditional mainstream news agencies like The Associated Press and Electronic Media Association; he also holds awards from the National Coalition of Motorcyclists, the Oregon Confederation of Motorcycle Clubs; and was presented with a 'Good Neighbor Award' for his reporting, by The Red Cross.
Tim's years as a Human Rights reporter have taken on many dimensions; he has rallied for a long list of cultures and populations and continues to every day, with a strong and direct concentration on the 2009 Genocide of Tamil Hindus and Christians in Sri Lanka. As a result of his long list of reports exposing war crimes against Tamil people, Tim was invited to be the keynote speaker at the FeTNA (Federation of Tamil Sangams of North America) Conference in Baltimore, in July 2012. This is the largest annual gathering of North American Tamils; Tim addressed more than 3000 people and was presented with a traditional Sri Lanka 'blessed garland' and a shawl as per the tradition and custom of Tamil Nadu.
Tim specializes in writing about political and military developments worldwide; and maintains that the label 'terrorist' is ill placed in many cases; specifically with the LTTE Tamil Tigers in Sri Lanka, where it was used as an excuse to slaughter people by the tens of thousands; and in Gaza, where a trapped population lives at the mercy of Israel's destructive military war crime grinder. At the center of all of this, Tim pays extremely close attention to the safety and welfare of journalists worldwide.