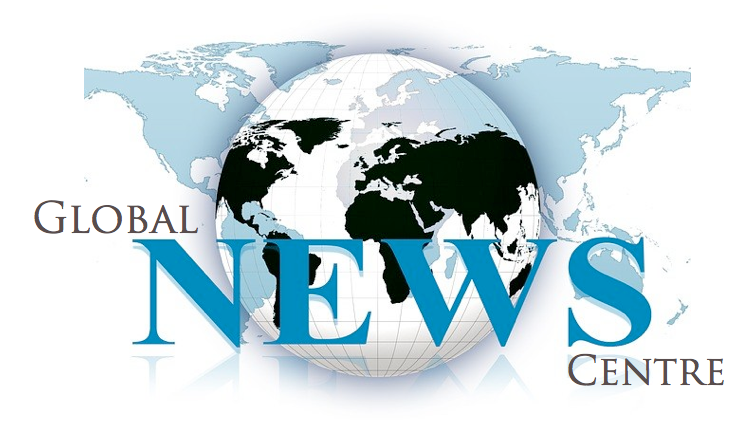 Intact America Press Conference – American Academy of Pediatrics (MUST SEE VIDEO)
Global News Centre
Submitted by Ace Knight
Outside the American Academy of Pediatrics Annual Conference Intact America held a press conference telling the AAP to stop cutting baby boys. Speakers include Intact America director Georganne Chapin, circumcision regret mother Niki Sawyers, and Lloyd Schofield of Bay Area Intactivists. 
Film and photos by James Loewen ©2016
A New York State pediatrician with 30 years in the American Academy of Pediatrics told Brian Levitt, "It's blood money. We don't do it in my practice, and I tell parents not to do it, and if they want to do it, they gotta go find it and do it themselves. I can't lop it off…. You save one kid, you've started to save the world. If you can get one doctor that does circumcisions to change their mind because of this [protest], then I would consider this a success." James Loewen saw the doctor talking to us and got an extensive interview with him. 2016 AAP Convention Protests in San Francisco  CIRCUMCISION. There's no place left to hide.
WE'RE COMING FOR YOU, CIRCUMCISION. There's no place left to hide.
Brother K with James Loewen
---
ABOUT GEORGANNE CHAPIN
Georganne Chapin is the founding executive director of Intact America, an organization that is changing the way Americans think about circumcision.
For 25 years, Chapin served as President and CEO of Hudson Health Plan, a highly respected and innovative not-for-profit health plan for low-income New Yorkers. In 2005, she founded the Hudson Center for Health Equity and Quality, a policy and technology organization which she still leads, and in 2009 — together with a group of other activists — she raised funds to start Intact America. Chapin has written and spoken widely about social justice, health care reform and bioethical issues. She is frequently quoted in the press, and has been interviewed on television, radio and the Web in the United States and abroad. Chapin holds a B.A. in Anthropology from Barnard College, her M.A. and M.Phil. degrees in Socio-medical Sciences from Columbia University, and a J.D., cum laude, with certificates in Health Law and International Law from Pace University School of Law. She has taught as an adjunct professor of bioethics and disability/Medicaid law at Pace. Chapin lives in New York's Hudson River Valley.