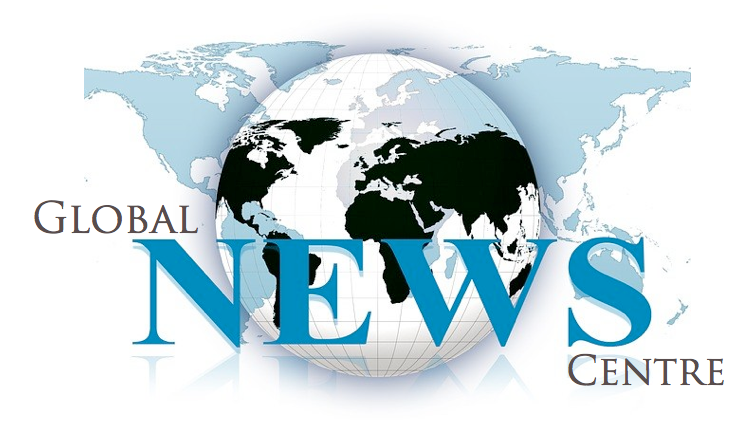 Journalism must regain its role in bringing power to account
The Future of Journalism series: part 4 The worldwide move to paywalls is seen as a temporary solution to journalism's problems. Quality, not quantity, of information will be key.
Kate Shanahan Irish Times
The worldwide move to paywalls has been termed by some as a temporary solution to journalism's problems. Analysing that change, Ken Doctor of the Newsonomics website pointed out last year: "It will be hard to explain to people in 2020 how the early 'online newspapers' were free for 15 years. Now the challenge is making them work, and offering the customers more for their money. That's a big topic for 2014 and the years beyond."
In making the point that news outlets will have to offer their customers more for their money, Doctor has possibly hit on a major aspect of what will both make paywalls work and guarantee journalism's future. Quality, not quantity, of information will be key.
In broadcast media the rise of reality TV occurred partly because it guaranteed audience and it is relatively cheap to make. But it also deskilled a generation of producers who had so bought into formats that trying to do anything more creative could be a form of career suicide. The excitement of digital grazing across platforms and being sent interesting links to articles by people you have never met also has a downside.
"Google and go" has undermined journalism as well as leading to speed- driven conclusions. Click-baiting and eye ball aggregations do not reflect the reality of user engagement. The majority of people who access news online may be spending such a tiny amount of time on a particular site that they cannot be calculated to increase advertising revenue. Research on paywalls, leaky or otherwise, shows that engaged readers or loyal fans are more likely to pay subscriptions and spend longer reading stories and therefore are truer indicators of what your audience is. They are also the ones who will remain core readers only if given unique and interesting content.
While news outlets invested heavily in going digital, they cut back on newsrooms. News costs money. One theory has it that paid content will be only for the wealthy elites. But that presupposes that journalism will remain static and that no one will fill the gap if news outlets go to the wall.
So-called niche sites that have been successful with paywalls have recognised that their core worth is based on the uniqueness of their offering.
In Ireland the Farmers' Journal has increased its circulation and introduced a metered paywall, giving lie to the belief that all journalism is doomed. Journalism will continue but it will be those who know their audience, engage with that audience and provide depth and substance who will survive. Future-proofing will include using data journalism tools to tell stories that would otherwise be hidden from public view, "long reads" and ensuring your staff hires reflect the diversity of the society you are reporting on.
Special thanks to Anna O'Leary
http://www.irishtimes.com/culture/media/journalism-must-regain-its-role-in-bringing-power-to-account-1.1850167?page=2