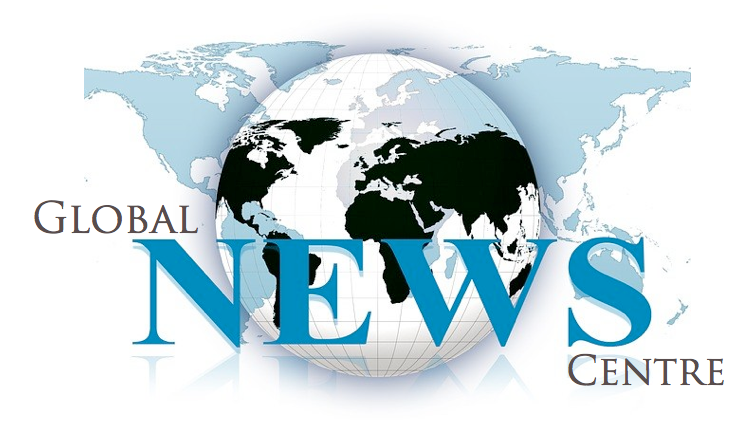 Kevin Annett's 2015 New Year message
Introducing new video clips from Kevin Annett…
William Annett Global News Centre

(DAYTONA BEACH)  In the first video posted below, Kevin Annett addresses the enormous breakthroughs made by ITCCS (International Tribunal Against Crimes of Church and State) and the common law movement during 2014; and the counter attacks launched against him and the movement by misinformers and black operators:

In this addendum to Kevin Annett's 2015 New Year's Message, he clarifies why the common law court record and the identity of the judges are confidential for now. Kevin points to the evidence that has been published from both common law court cases that convicted the pope and queen for crimes against humanity:
Bill Annett writes four newsletters: The Canadian Shield, American Logo, Beating the Street, and The Oyster World. He can be reached at: hoople84@gmail.com.
________________________________________________________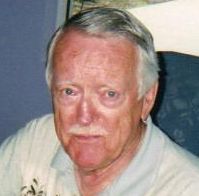 Bill Annett grew up a writing brat; his father, Ross Annett, at a time when Scott Fitzgerald and P.G. Wodehouse were regular contributors, wrote the longest series of short stories in the Saturday Evening Post's history, with the sole exception of the unsinkable Tugboat Annie.
At 18, Bill's first short story was included in the anthology "Canadian Short Stories." Alarmed, his father enrolled Bill in law school in Manitoba to ensure his going straight. For a time, it worked, although Bill did an arabesque into an English major, followed, logically, by corporation finance, investment banking and business administration at NYU and the Wharton School. He added G.I. education in the Army's CID at Fort Dix, New Jersey during the Korean altercation.
He also contributed to The American Banker and Venture in New York, INC. in Boston, the International Mining Journal in London, Hong Kong Business, Financial Times and Financial Post in Toronto.
Bill has written six books, including a page-turner on mutual funds, a send-up on the securities industry, three corporate histories and a novel, the latter no doubt inspired by his current occupation in Daytona Beach as a law-abiding beach comber.
You can write to Bill Annett at this address: hoople84@gmail.com