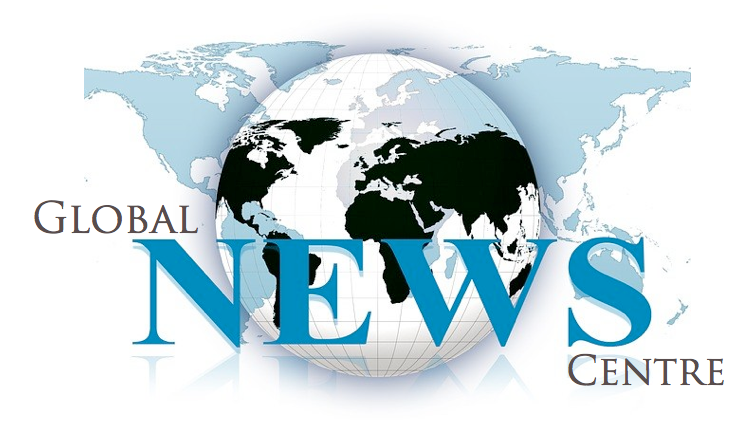 Malaysia – Anti-mining protesters released on conditions that infringe their right to freedom of expression
Dato' Sri Mohd Najib bin Tun Abdul Razak,
Prime Minister,
Main Block,
Perdana Putra Building,
Federal Government Administrative Centre
62502 Putrajaya
Selangor
Malaysia
Your Excellency,
I am William Nicholas Gomes, Human Rights Defender and Freelance journalist.
I came to know from Frontline Defenders that on 8 July 2014, six human rights defenders were released on condition of bail amounting to RM 2,500 (€576) each, a social media ban, as well as monthly reporting to the police station. The six members of Himpunan Hijau were detained on charges of illegal assembly and rioting, following their participation in a protest on 22 June 2014 calling for the closure of Australian mining company, Lynas Corporation.

Himpunan Hijau ("Green Assembly" in English) is a Malaysian environmentalist movement protesting Lynas Corporation's operations. The Lynas Advanced Materials Plant (LAMP) – a rare earth processing plant being set up in Kuantan, Malaysia – will potentially impose tonnes of toxic waste on the local community. Mr Wong Tack is leader of Himpunan Hijau and Mr Phua Kia Yeow is the Vice-Chair of its Steering Committee. Messrs Ho Kam Huat, Wong Chee Wai, Wong Chee Wen, and Ms Foong Poh Choo are all members of Himpunan Hijau.
On 22 June 2014, around 1000 activists and local residents gathered to protest Lynas Corporation's activities at Jalan Bandaran in Gebeng between 4pm and 5.30pm. At around 4:30pm, while the demonstrators were sitting peacefully, the police moved in and reportedly started beating and arresting the protesters. Allegedly, the human rights defenders did not disperse when Kuantan police issued a directive to do so. Two protesters were hospitalised and human rights defender Ho Kam Huat sustained serious injuries to his head, resulting in concussion.
Wong Tack was charged with unlawful assembly for not abiding by the order to disperse, and Phua Kia Yeow, Ho Kam Huat, Wong Chee Wai, Wong Chee Wen and Foong Poh Choo were all charged with rioting under Section 147 of the Penal Code. Ho Kam Huat also faces another charge under Section 353 of the Penal Code for "obstructing the police". Nine other protesters were also charged.
The lawyer for the human rights defenders rejected the conditions, arguing that this injunction was an unconstitutional infringement of his clients' right to freedom of expression. Reportedly, the activists will appeal this condition in the High Court in Kuantan. Further to the condition bail, the judge in Kuantan ordered an injunction (a 'gag order') against the six human rights defenders not to discuss their case on social media, and they must also report to the police station once per month. The next case hearing has been scheduled for 2 September 2014.
I am concerned that these charges and bail conditions are targeting the above individuals in order to obstruct and limit their human rights work, specifically their campaign to protect the environmental rights of the local community in Kuantan.
I urge the authorities in Malaysia to:
1. Immediately drop all charges against the fifteen human rights defenders mentioned above as these charges are solely motivated by their legitimate and peaceful work in defence of environmental human rights;
2. Guarantee in all circumstances that all human rights defenders in Malaysia are able to carry out their legitimate human rights activities without fear of reprisals and free of all restrictions, including judicial harassment.
Yours Sincerely,
William Nicholas Gomes
Twittwer @wnicholasgomes
www.williamnicholasgomes.com
wnicholasgomes is based in York, England, United Kingdom, and is a Stringer on Allvoices.
Report Credibility