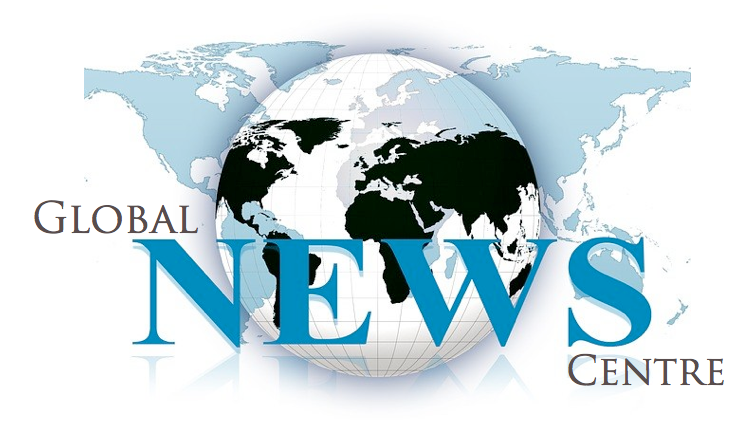 Market Basket Boycott: The Bottom Line
Jay R. Crook, Ph.D. Global News Centre
My colleague and friend, Agron Belica, has called my attention to one of the most remarkable boycotts I have ever heard of: a ground roots affair by employees and customers in favor of an ousted CEO! They want Arthur T. Demoulas back! Agron's son Alexander can be seen enjoying himself at his first demonstration.
At Market Basket Store #54 in Bellingham, MA, the shelves are virtually bare and customers few; many of them are outside with the disgruntled workers protesting the corporate coup allegedly engineered by a family rival. As the business world becomes increasingly impersonal, it is refreshing to see the personal, a family dispute ostensibly at the heart of a crisis although there are shadows of other big-business motives.
Many middle class families relied upon Market Basket's low prices and the de facto closure of #54 affects a lot of people. Agron made a personal check of nearby stores and found more than a few of them profiting from the dispute by raising their prices. "It really disgusts me to see them taking advantage of the situation to increase their profits. It hurts the middle class. It's as though the middle class wasn't already under enough economic pressure these days. Demoulas was fair to his employees and his customers. Was that his crime?"
As of this writing, the issue is still in doubt. Will Market Basket remain a customer-friendly enterprise or become another business focused only on the bottom line?