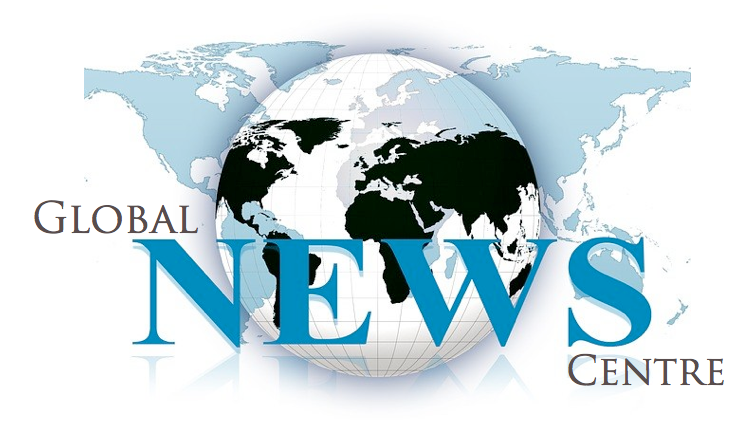 McDonald's Just Recalled 1 Million Chicken Nuggets. The Reason Why Will Sicken You
Global News Centre
Published By Pla Too Wen (Pla2wen) 
Well McDonald's took another big hit today with a giant recall of over 1 million chicken nuggets after customers found something in them that definitely wasn't white meat chicken.
The mystery ingredient was plastic.
According the Wall Street Journal:
The operator of the McDonald's chain in Japan continues to experience drama with its side menu offerings. A piece of vinyl was found in a chicken nugget sold over the weekend at one of its restaurants in the northern prefecture of Aomori, a spokesman for McDonald's Holdings Co. (Japan) Ltd. said Monday.
This isn't the first report of gross discoveries in McDonald's menu items. From a dead mouse found in coffee in one its Canadian chains to dental material and human tooth discovered in fries, reports about food being served with hazardous, inedible material refuse to die. The plummeting sales are indicative of its damaged brand image and dwindling customer support.
McDonald's was hit hard by the resulting scandal this past summer when Shanghai Husi Food Co. was accused of repackaging expired meat for its fast-food clients in China. Several executives of the U.S.-owned meat supplier were arrested or detained after the news came out.
This past month, McDonald's Corporation, based in Oak Brook, IL, posted its worst monthly sales decline in more than 10 years. And the company's Japanese operations forecasted a $156.7-million net loss for 2014, in part due to food-safety problems.(1)
Are you still eating at McDonald's?
Pla Too Wen (Pla2wen) hails from the beautiful state of California. His experiences are varied and his travels extensive. He is a military veteran, a father and a sibling of seven. He is a student of life and shares his experiences and acquired knowledge in a non-destructive, positive, and non-threatening way. His philosophy is to say as much as possible in as few words as possible.
He has worn and continues to wear many hats. His main objective is to help the world accomplish the shift in consciousness that is currently taking place. He operates from a private and non-descriptive, non-personal perspective, meaning that he wishes to operate and remain outside of the Corporate Legal Name Status that was established for him without his consent. He is and will remain "Pla Too Wen," because his name does what it says!