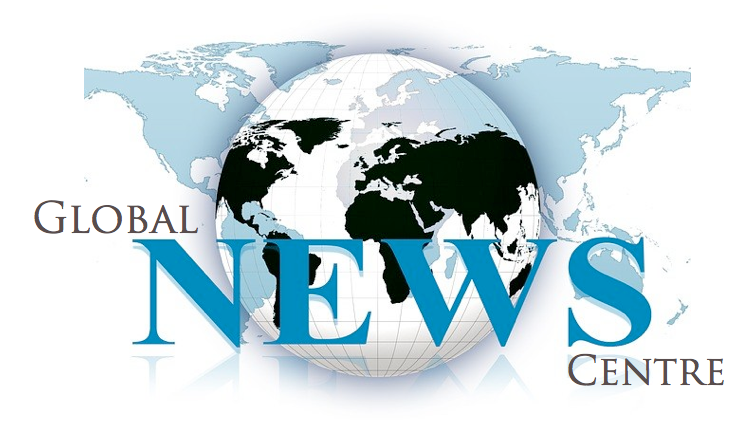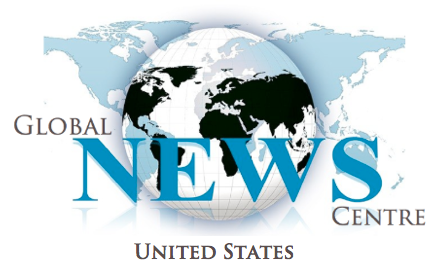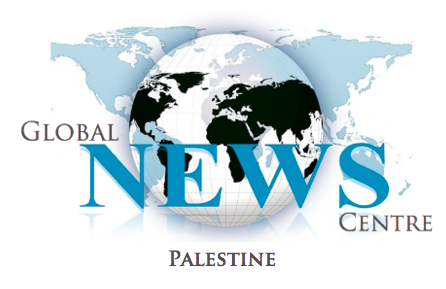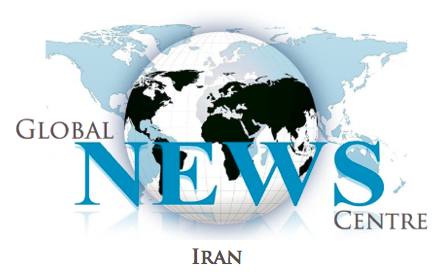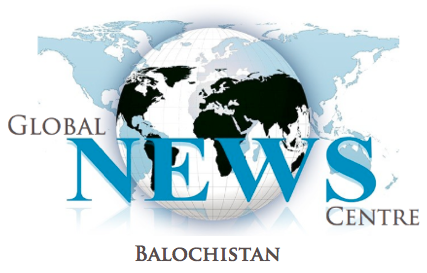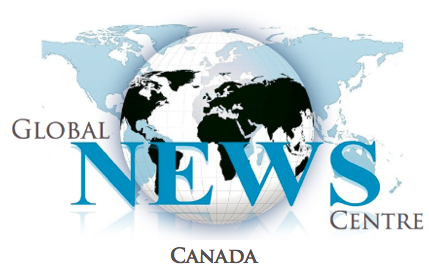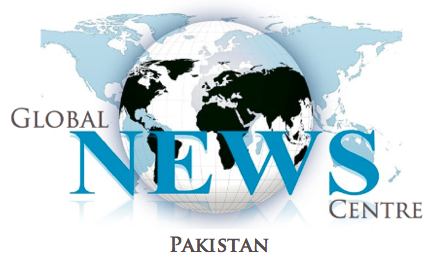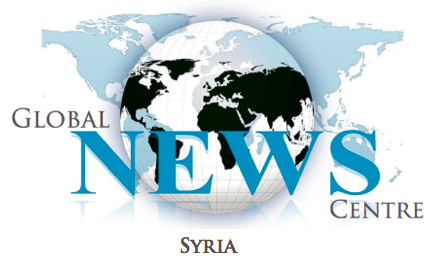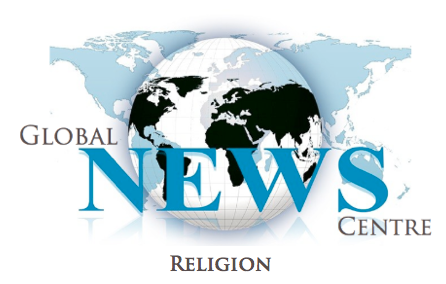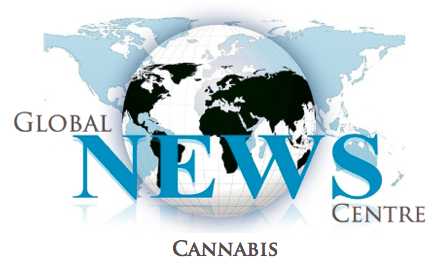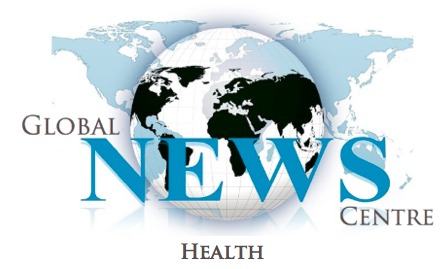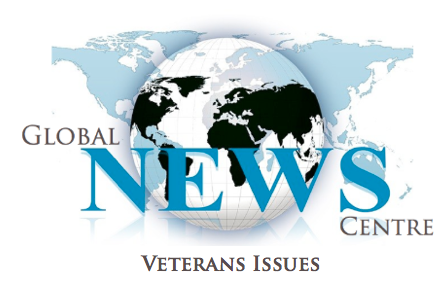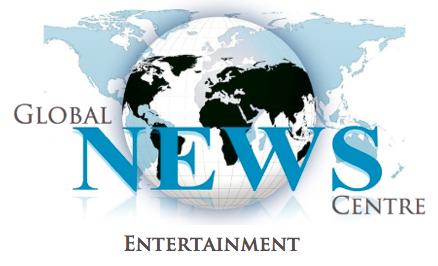 Medicinal cannabis 'a miracle' treatment for my daughter, mum tells Tas inquiry
A Tasmanian mother has told a parliamentary inquiry how medicinal cannabis has miraculously improved the health of her nine-year-old daughter who suffers from a rare genetic disorder.
Nicole Cowles was the first person to address the Tasmanian Upper House inquiry into legalised medicinal cannabis, which began public hearings today.
The inquiry, chaired by independent MP Ruth Forrest, was set up after Health Minister Michael Ferguson knocked back a proposal for a medicinal cannabis trial in Tasmania's Huon Valley in July.
Ms Cowles said she used the drug to control the severe seizures that had afflicted her daughter, Alice, from birth.
She said Alice took medicinal cannabis orally in liquid form every four hours and it was difficult to overstate the benefit her daughter received from the drug.
"Possibly the hardest thing in fighting for medical cannabis to be legalised is that I want to be able to tell people that this is a miracle. It's amazing," she said.
"But you can't use words like that when you're trying to put forward an argument for something that has real medical benefits because it sounds like you're selling snake oil, and that's not what we're doing.
"But for intents and purposes it really is a miracle, the difference in Alice's overall health and wellbeing."
Ms Cowles said she has been overwhelmed by the response since going public about using medical cannabis to treat her daughter.
She said she has been contacted by scores of people in chronic pain or watching terminally ill loved ones suffer since telling her family's story.
"These are the real stories that come up over and over again," she said.
"So originally I spoke publicly because I thought it would help to protect Alice and I with what we were doing, but it's become bigger than that."
Ms Cowles also told the inquiry that Alice's respite carers were not able to administer the treatment because it was illegal.
Cannabis Cures Cancer: