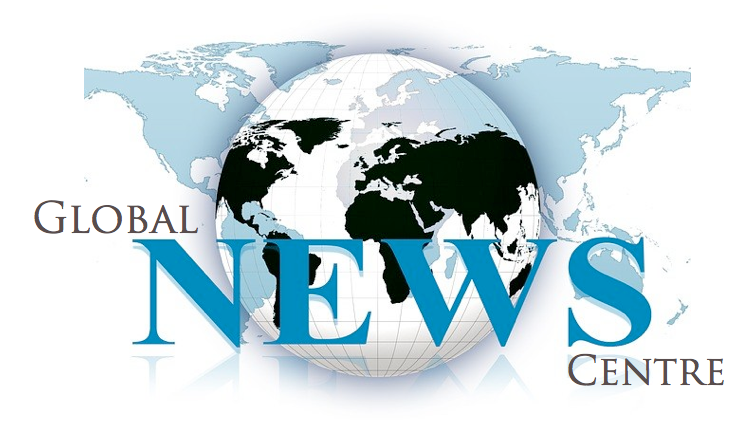 'My Verse' by Prof. Wilson Santos: Giving a Voice to the Voiceless
Think Your Life is Hard? Watch This Short Film.
Agron Belica Global News Centre
(ORLANDO) – Jamal Belica of Aldin Entertainment Music Group has brought a very moving video to the attention of the Global News Centre. While working on his own projects to spread the word for a better world he came across "My Verse" by Prof. Wilson Santos of Full Sail University that speaks of the pathos of the deprived, especially the children. Though it is hard-hitting and graphic and not for the squeamish, he found it so motivational that he knew he had to share it with others and he had me take a look at it.
I, too, found it moving and at times gut wrenching. Both the words and the images shake our complacency, revealing a side of the human condition that we would rather not be privy to. But it is there; poverty, homelessness, the chaos of war and oppression are there, lurking behind the façade of so-called civilized society. Most painful of all are the scenes of suffering and exploited innocent children. It makes one question the social priorities of our leaders.
We were moved to contact Prof. Santos to ask about the genesis of his tragic masterpiece. He very graciously sent us the succinct and fascinating answer that follows:
This short spoken-word documentary started out as a poem at first. The first few lines came to me while I was riding the A train heading to an art show in downtown NYC. I was thinking about world suffering and about how most of the people on that train with me were so unaware or detached from the happenings in the world outside their own lives. A feeling came over me that it was my job as a poet to give voice to the voiceless. And so I wrote down those first few lines on my cell phone. I later continued to develop the poem. The poem went through many revisions over a two-year period before it was finally completed. When I felt it was done, I submitted it to various literary journals in hopes of having it published, but I got nothing but rejections from the journals. A couple of years later, I had access to a camera and got the idea to create this film as a way to get the message out to the masses, in hopes of inspiring those who have, to do something for those who have not. My hope is that this short film will motivate people to look within and appreciate the lives we live, by recognizing the misfortunes of others, because no matter how bad we might have it at any given point, there are others suffering much graver situations. It is also our job as humans to take care of one another, even if it's only with a small gesture or at the very least, a recognition of other people's suffering so that we can live a more righteous life ourselves.
– Professor Wilson Santos
"My Verse" is a short experimental documentary that fuses spoken-word with found footage, to create a compelling story of human tragedy and hope for a better future.
In a world satiated by countless unseen and unacknowledged human suffering, millions of silent little voices are never allowed to speak. "My Verse" gives "voice to the voiceless." The film reveals these unseen and unheard tragedies and lays bare the hidden suffering of so many children, by speaking for them through a visual world tour, coupling montage imagery with raw spoken-word poetry. "My Verse" exposes the injustices and inequities visited upon these children, by forcing the audience to look closely at not only the images depicted and the words spoken, but innately at their own lives. The film compels one to look within and appreciate the lives they live, while asking if there's more they could do to alleviate the sufferings of others.
Prof. Santos is to be congratulated for bringing our attention to a subject many of us would prefer to ignore or pretend does not exist: the plight and predicament of too many voiceless humans, many of them helpless children. His words paint a poignant picture of those enduring the sufferings shown by video's images; shocking and stunning. Makes one wonder how such conditions of hunger and despair can still exist while other societies of our same species are overflowing with prosperity and wealth.
Jay R. Crook, PhD Author of The Bible: An Islamic Perspective, and several translations of classic Persian works
"Professor Santos stated in his reply to our query that he had submitted his poem to many literary journals only to have it rejected. However, here at Salem-News, we welcome such an important and heartfelt cry of anguished sorrow at the plight of the world's abused and exploited peoples. Warning: this video is not for the squeamish.
–Award winning journalist Tim King Editor In Chief GlobalNewsCentre.com