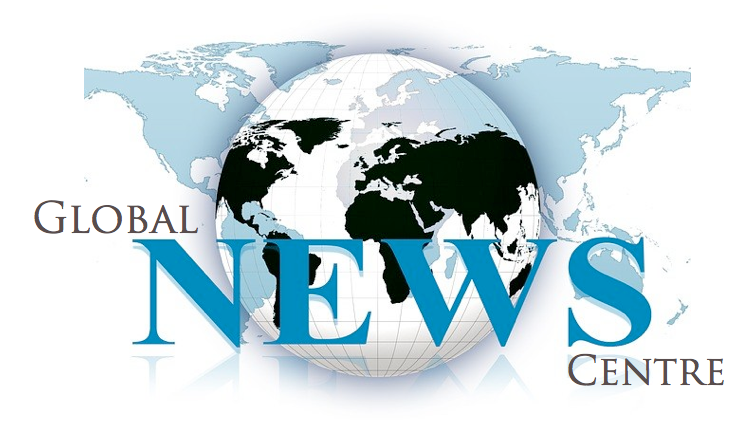 Noted Author Gives Medical Marijuana Dispensary Two Thumbs Up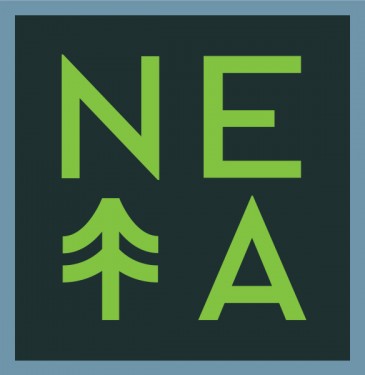 Tim King Global News Centre
It was my first time in a medical  marijuana dispensary and it was quite an experience. I was pleasantly surprised by the atmosphere and the friendliness of the staff.
100% satisfaction implemented by team NETA! —Ace Knight 

NETA (New England Treatment Access)
NETA is a passionate group of patient advocates, experienced professionals, industry leaders, and philanthropists. We have come together to improve the quality of patients' lives through personalized care and the best in the art and science of medical marijuana.
We provide registered patients in Massachusetts with first-rate marijuana therapies at our registered medical marijuana dispensaries in Brookline and Northampton.
Our state-of-the-art cultivation facility in Franklin grows and processes all of NETA's products.
From seed to patient, we do it all right here in Massachusetts.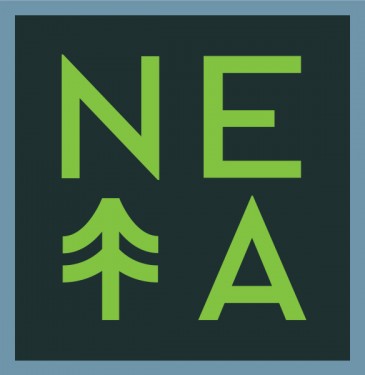 160 Washington St. Brookline, MA
Hours of operation: Monday-Saturday 10am-6:45pm; Sunday 12pm-4:45pm
Official Website: http://netacare.org/
Like On Facebook: https://www.facebook.com/pages/NETA-Brookline/475594615981766
Franklin, MA  Medical Marijuana Facility:
One of the largest, most advanced indoor cultivation facilities in the industry.
Over 50 strains are cultivated and over 100 pharmaceutical grade therapies are produced by trained professionals in lab grade environments.
Pathogenic spread is minimized and therapy quality maximized through the strictest production practice and infrastructural components including: air shower, compartmentalized "micro" cultivation, and real-time environmental monitoring.
No expense was spared on state-of-the-art equipment and layout.
---
With almost 25 years of experience on the west coast and worldwide as a television news producer, photojournalist, reporter and assignment editor, Tim King is owner  and Executive News Editor of GlobalNewsCentre.com. His background includes covering the war in Afghanistan in 2006 and 2007, and reporting from the Iraq war in 2008. Tim is a former U.S. Marine who follows stories of Marines and Marine Veterans; he's covered British Royal Marines and in Iraq, Tim embedded with the same unit he served with in the 1980′s.
Tim holds awards for reporting, photography, writing and editing from traditional mainstream news agencies like The Associated Press and Electronic Media Association; he also holds awards from the National Coalition of Motorcyclists, the Oregon Confederation of Motorcycle Clubs; and was presented with a 'Good Neighbor Award' for his reporting, by the The Red Cross.
---
Ace Knight is a multi-talented freelance journalist who has been making videos professionally for on-line news, musicians, academics, and others for several years. He is also a student of comparative religion whose writings have been praised and reviewed by noted scholars in the field. In addition to these accomplishments, he is also a composer and writer of songs, a couple of which are being used in one of the biggest parades in America. Despite all of these achievements, he says that his most important goal is to serve humanity as embodied in his love for his family and the raising of his three sons. 
http://www.globalnewscentre.com/?p=10064