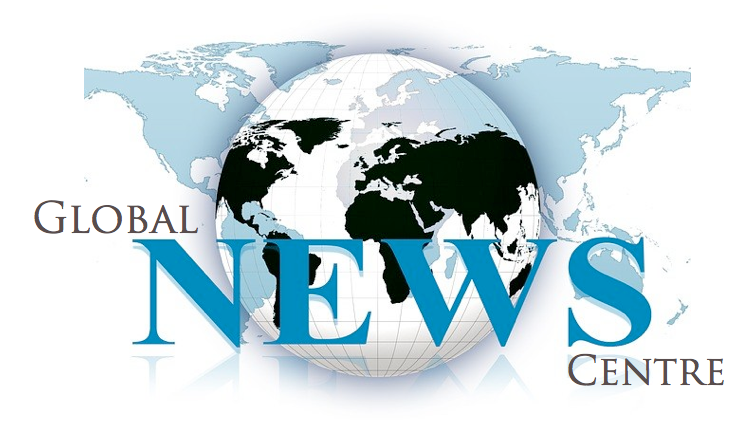 NPC appointed commission commences investigations on fraud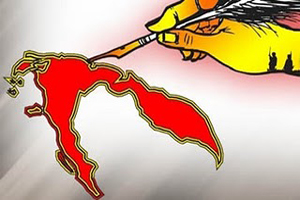 A 7-member commission appointed by the Northern Provincial Council (NPC) to investigate the wide scale fraud reported within the last five years, said it has commenced the investigations on Monday. The investigations will target various ministries and departments coming under the purview of the NPC, local government and the public service in the province, according to Deputy Speaker M. Antony Jeganathan, who is the chair of the Commission. There have been widespread allegations of fraud involving the previous SL military governor to the North, who was spearheading the structural genocide through the provincial administration. Some of these fraudulent activities have also involved TNA members including a prominent member in the NPC, the critics in the civil sector in Jaffna said urging the Chief Minister to ensure impartial investigations.
Global News Centre
(TamilNet)  The investigations should review the so-called development projects that have been carried out involving large sums of funds. The North East Local Services Improvement Project (NELSIP) alone involves more than 86 million US dollars.
Apart from this large-scale deployment of funds, there have been various complaints of EPDP run administration of the Municipal Council and other public institutions in the Northern Province.
The NPC investigators will scrutinize the fraudulent activities between 01 January 2010 and 31 March 2015 and the final report would be handed over to Chief Minister, Justice C.V. Wigneswaran in three months, Mr Jeganathan said.
Apart from Mr Jeganathan, NPC Councillors from the TNA, B. Kajatheepan, K. Sarweswaran, V. Sivayogan and A Paransothy take part in the seven member commission.
The investigators should look at the systemic roles of the Sri Lankan and foreign institutions in the structural genocide rather than being focused at local individuals, concerned Eezham Tamil civil servants in Jaffna said.
http://www.tamilnet.com/art.html?catid=13&artid=37734