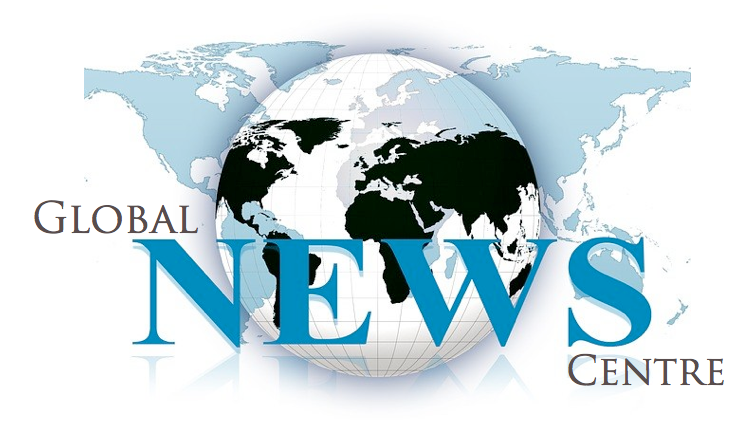 NPC Chief Minister hands over Genocide Resolution to UN Special Rapporteur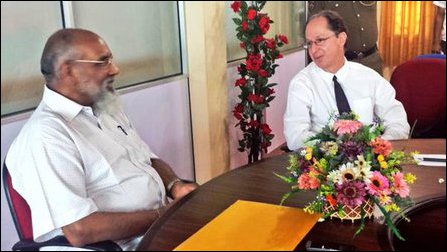 The Chief Minister of Northern Provincial Council (NPC) Justice C.V. Wigneswaran has handed over the NPC resolution on Tamil genocide to the visiting UN Special Rapporteur on the Promotion of Truth, Justice, Reparation and Guarantees of Non-Recurrence, Pablo de Greiff, who met him in Jaffna on Wednesday. Almost all the representatives including the Chief Minister, Bishop of Mannaar and the representatives of the Tamil Civil Society Forum have categorically denounced any effort by the UN to sanctify domestic investigations, informed sources said. Mr Pablo de Greiff declined to respond to questions by the journalists. The UN Special Rapporteur has also urged the Chief Minister not to release the details of their discussions to journalists, informed NPC sources told TamilNet.

(TamilNet)  Informed sources further told TamilNet that the UN Special Rapporteur was advocating for an internal mechanism during his visit. He was urging more time and space to be given to the new regime in Colombo. However, the Tamil representatives have explained in detail on the failure of all successive regimes in Colombo in delivering internal mechanisms capable of addressing the crimes committed by the SL State itself and its armed forces in the past.
At Ki'linochchi, the Tamil Civil Society Forum (TCSF) presented a memorandum to the visiting Special Rapporteur. Urging "fruitful discussions that lend towards a nuanced and honest assessment of the possibility of Transitional Justice", the TCSF statement reminded the UN Special Rapporteur that the new regime had done very little or nothing to consult the victims in the design of its internal mechanism. Further, the SL government has already diluted the process from UN 'involvement' to UN 'assistance'.
"With the removal of the former Government by the Sirisena Government the argument is made afresh that domestic remedies will have to be again demonstrated to have been exhausted. The UN system took 5 years to conclude that domestic remedies had been exhausted with the previous regime. We worry that any efforts at finding truth and justice will be completely washed away as the argument is being made again that domestic remedies will have to be proven to be inadequate again under the new regime," the TCSF statement pointed out.
The TCSF statement also said that Tamils would not feel secure in the island unless the unitary character of the Sri Lankan State, imagined and constructed around a Sinhala Buddhist Nation-State, is abandoned.
http://www.tamilnet.com/art.html?catid=13&artid=37714