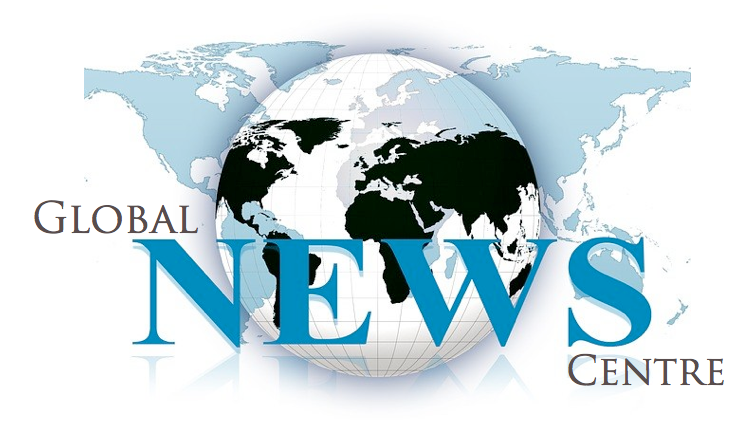 Over 1,200 killed in 22 days of Israel Gaza attacks
Death toll has reached 1,216 after 22 days of the Israeli regime's massive offensive against the besieged Gaza Strip.
Press TV
(GAZA STRIP) The United Nations Children's Fund (UNICEF) said in a summary that as of 6 am (0300 GMT) Tuesday, 239 children had been killed in three weeks of missile strikes and artillery shelling against the blockaded sliver.
The fatalities consisted of 157 boys and 82 girls all aged between three months and 17 years.
According to the UN body, there were 166 children aged 12 or younger among the dead kids.
At least 120 Palestinians were killed by Israelis on Tuesday.
"The physical and psychological toll that the violence is having on people is almost indescribable," said Pernille Ironside, the chief of the UNICEF field office in Gaza earlier, adding, "We see children killed, injured, mutilated and burnt, in addition to being terrified to their core. The consequences run much deeper than previous flare-ups."
Meanwhile, both sides of the war on Gaza rejected a 24-hour humanitarian ceasefire requested by the United Nations.
Israeli warplanes have been carrying out incessant airstrikes against the blockaded Gaza Strip since July 8. On July 17, thousands of Israeli soldiers launched a ground incursion into the densely-populated strip.
The Ezzedine al-Qassam Brigades, the military wing of the Palestinian resistance movement Hamas, has been launching retaliatory attacks against Israel.
NT/AS/MHB
http://www.presstv.com/detail/2014/07/29/373302/239-kids-among-over-1200-killed-in-gaza/