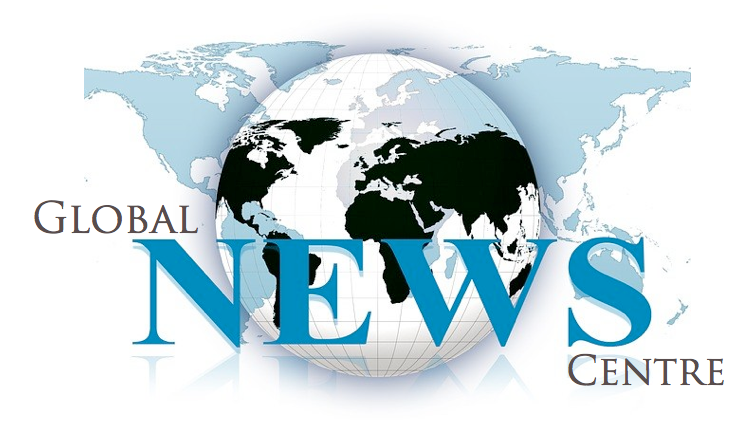 SEMPER FI AND THAT'S CLUTCH!!!
Jay R. Crook, Ph.D. Global News Centre
Tim King is back manning the helm of a new forum for the battle for truth, justice, and peace: the Global News Centre. He is living proof of the old adage, "You can't keep a good man down," especially if he is an ex-marine.
At GNC, he has already assembled a dedicated team working together in opposition to oppression, injustice, and the exploitation of our fellow man in whatever form it raises its ugly, rapacious head.
The venue may be different, but the message is the same and Tim is back in the saddle leading the charge! Semper fi and, as Agron Belica says in the video, "That's clutch!!!"