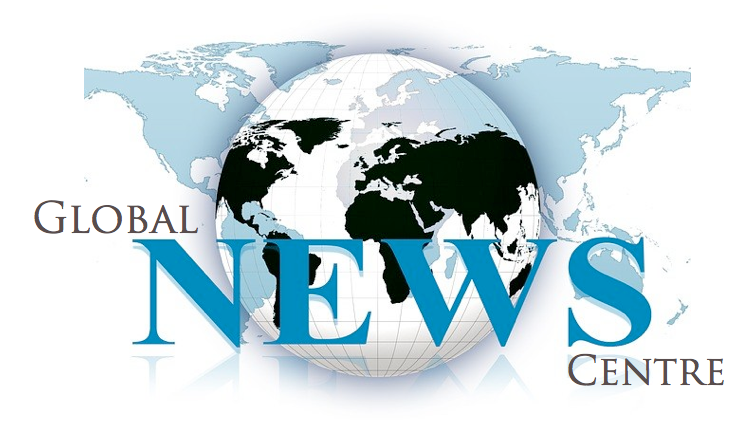 PAKISTAN: Suicide blasts in churches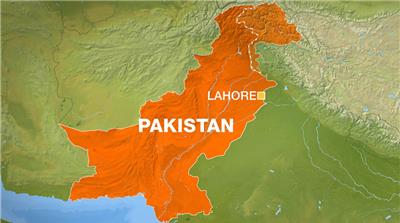 Human Rights Groups Must Defy Terror Bombings of Christian Churches
Global News Centre
(LAHORE)  Fifteen Christians were killed and more than 80 injured when two Taliban suicide bombers attacked two churches in  Lahore on Sunday.
The volunteer human rights group LEAD (Legal Evangelical Assistance Development)  extends it sympathies to the families who lost loved ones and calls for all human rights groups to make a public and international statement of outrage on the terrorist attacks on Pakistan Christian churches, killing 15 and injuring nearly 80, as of current news reports.
The bombings on Christian churches during Sunday prayer services occurred in the Youhanabad neighborhood of Lahore on Catholic and Protestant churches.
The churches attacked were the St. John Church and Christ Church in Youhanabad, where two suicide bombers attacked at the gates of the churches. The Punjab government has failed to provide adequate security for Christian churches in Punjab.
LEAD calls for the Pakistan government to provide security for Christians and all minority religions in Pakistan. LEAD also calls upon the United Nations to act to stop the genocide of Christians and religious minorities in Pakistan, including protecting their universal human rights and acknowledging their need for refugee asylum from this ongoing genocide.
LEAD has denounced these terrorist attacks. Sardar Mushtaq Gill,Human Rights Defender stated that "Violence is rising against Christians in Punjab province where incidents of burning alive Christian children, women and men happen on pretext to blasphemy law while setting on fire homes of Christians is matter of every week and culprits walk free on street."
Gill condemned the blasts and termed them an attack on Pakistan. He said that all the missionary schools will remain closed on Monday against the attack.
LEAD calls for human rights and government organizations to reject and condemn the actions of the terrorist organization Taliban.