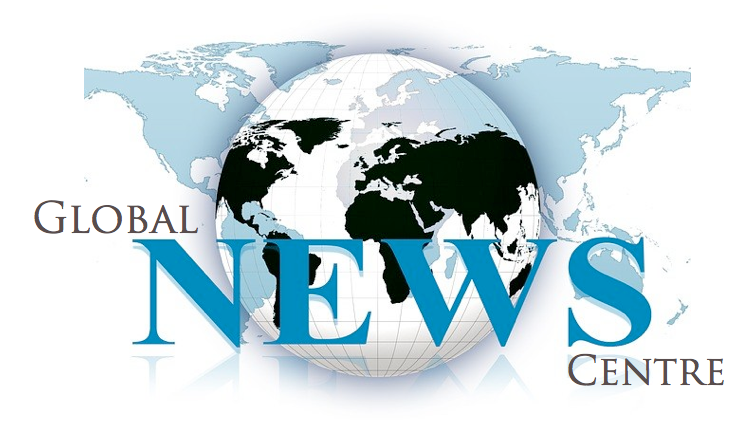 Woe unto thee, ye "Israel" !
Woe to those who plan iniquity,
to those who PLOT EVIL on their beds!
At morning's light they carry it out
because it is in their power to do it.
They covet fields and seize them,
and houses, and take them.
They defraud people of their homes,
they rob them of their inheritance.
Therefore, the Lord says:
"I am planning disaster against this people,
from which you cannot save yourselves.
You will no longer walk proudly,
for it will be a time of calamity.
In that day people will ridicule you;
they will taunt you with this mournful song:
'We are utterly ruined;

…
from their pleasant homes.
You take away my blessing
from their children forever.
Get up, go away!
For this is not your resting place,
because it is defiled,
it is ruined, beyond all remedy.
Listen, you leaders of Jacob,
you rulers of Israel.
Should you not embrace justice,
you who hate good and love evil;
who tear the skin from my people
and the flesh from their bones;
who eat my people's flesh,
strip off their skin

who chop them up like meat for the pan,
like flesh for the pot?"
Then they will cry out to the Lord,
but he will not answer them.
At that time he will hide his face from them
because of the evil they have done.

Hear this, you leaders of Jacob,
you rulers of Israel,
who despise justice
and distort all that is right;
who build Zion with bloodshed,
and Jerusalem with wickedness.
Her leaders judge for a bribe,
her priests teach for a price,

and her prophets tell fortunes for money.
Yet they look for the Lord's support and say,
"Is not the Lord among us?
Therefore because of you,
Zion will be plowed like a field,
Jerusalem will become a heap of rubble,
the temple hill a mound overgrown with thickets.
_________________________________________________
Nahida Izzat is a Jerusalem-born Palestinian refugee who has lived in exile for over forty five years, after being forced to leave her homeland at the tender age of seven in 1967, during the six-day war. She has a degree in mathematics, but art is one of her favorite pastimes. She loves hand-made things and so makes dolls, cards, and most of her own clothes. She also writes poetry, participates in written dialogues and believes in building bridges, not walls.
She started writing when her friends insisted she should write about her memories, experiences and feelings as a Palestinian.When she did it all came out sounding—she was told—like poetry! So she self-published two books: I Believe in Miracles, and Palestine the True Story.
Her dream is to return back home to a free and liberated Palestine.
If you like poetry and are intrigued by the notion of learning more about Palestine, you can visit Nahida's blog Poetry for Palestine for more of her writings; prose, poems, letters and dialogues.
You can write to Nahida : nahidaexiledpalestinian@gmail.com
—
"To smile when confronted with the most severe oppression, is an act of Resistance rooted in unparalleled beauty."
~ Jonathan Azaziah
"And I, a Palestinian from occupied Palestine, refuse to share
my homeland with Zionist colonizers"

~ Reham Alhelsi

"Facts" do NOT need laws to enforce, validate or defend them, what they require is research to examine their narrative and correct it for better accuracy and understanding.
"When a man who is honestly mistaken hears the truth, he will either cease being mistaken, or cease being honest."