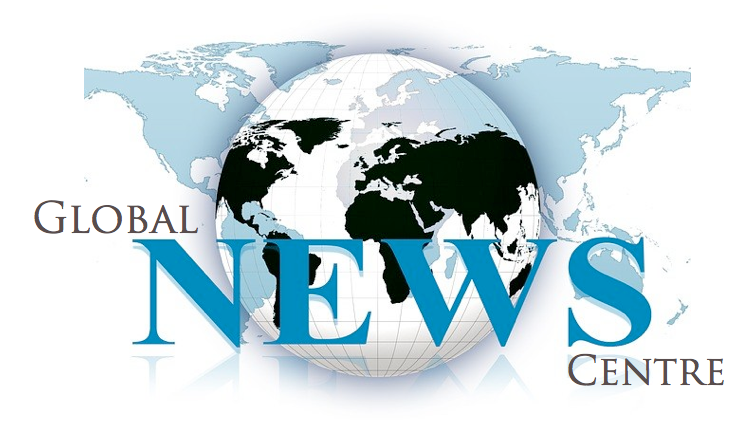 Women gather in Jaffna to create history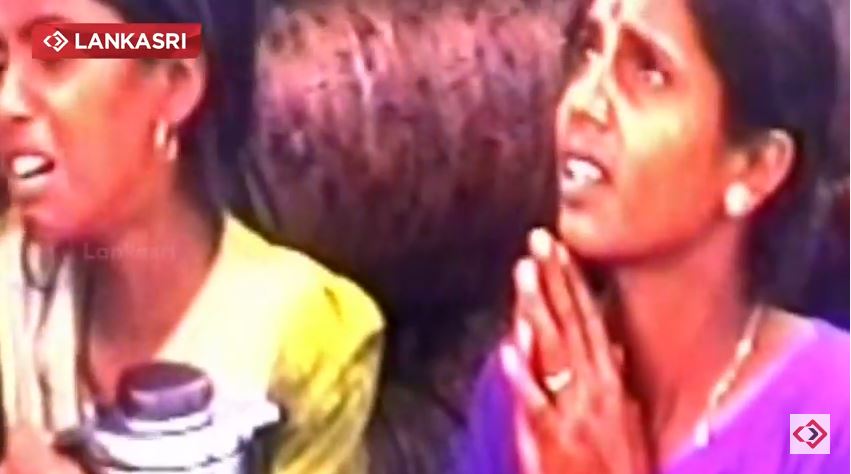 Sri Lanka: Reflections From Jaffna And Inspirations From Abroad – OpEd – Eurasia Review
Intro by Visvanathan
(CHENNAI) This is the opportune moment for women to gather in in Jaffna, the world's centre for women's violence, perpetrated by a barbaric army, Sri Lanka's armed forces. Rape had been used as a weapon of war, as you will see in the second link. In the first link, on 5 March 2015, 100 women created history by gathering in Jaffna, to discuss the plight of women the world over.
 In spite of all the atrocities committed by the army against Tamil women, the new regime changed prime minister of Sri Lanka, Ranil Wickremasinhe, still claims that the army is needed in the Tamil Homeland to take care of security. What security can the army take care of, when it is the source of insecurity for the women. Please view both the links
http://www.eurasiareview.com/15042015-sri-lanka-reflections-from-jaffna-and-inspirations-from-abroad-oped/
In the tube below, 'Sri Lanka War Documentary Film – Gowthaman',  you will witness the criminality of the barbaric Sinhalese army, who after raping the Tamil girls. and leaving them naked on the floor, semi-conscious, dig their vagina with their rifle bennets, amusing themselves all the while. Where can you get better vulgarity than these?
What were our leaders, who were hell bent on regime change today, doing then and now? Only our new national leader, Justice Wigneswaran, dares to raise his voice against these atrocities. The others are trying to appease the Sinhalese and try to get some benefits for the Tamils and perhaps a couple of cabinet posts for themselves. This is called Reconciliation and the Tamils must accept it.