Monthly Archives:
February 2019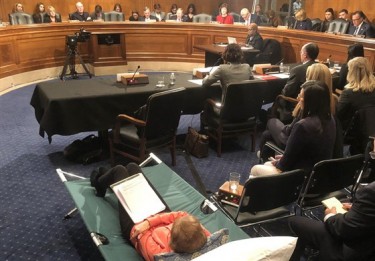 Let me know Senator Alexander when you will be holding a hearing for family members to testify how their loved ones were prescribed dangerous opioids, became addicted and died because of criminal marketing by pharma. 
Marianne Skolek Perez, Investigative Reporter
(MYRTLE BEACH) On February 12, the National Director of Policy and Advocacy for the U.S. Pain Foundation testified at a hearing of the U.S. Senate Committee on Health, Education, Labor, and Pensions. The hearing "Managing Pain During the Opioid Crisis" was chaired by U.S. Senator Alexander.   The National Director arrived on the Senate floor laying on a cot and at the point of testimony, transferred to sitting in a chair.  In 2015, she had testified in front of the U.S. Senate laying on a yoga mat holding a microphone.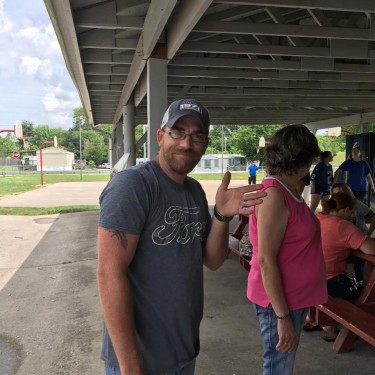 Jon's sister wants answers — and is entitled to answers — as are the thousands of other families who have lost loved ones in drug torn counties like Butler, Kentucky.
Marianne Skolek Perez, Investigative Reporter
(MYRTLE BEACH) By way of introduction, Kentucky this was Jon. He was a son, a father and a brother. He was loved by family and friends. On July 27, 2018 Jon died in a drug ravaged town in Butler County, Kentucky where the words "empowerment", "prevention", "education" and "treatment" are not used. Jon died of a drug overdose. The deaths have become a matter of daily routine and accepted — even by law enforcement. Why investigate the cause of death or who provided the drug(s) that ultimately kill residents of war torn towns in Kentucky? There will only be another "Jon" dying tomorrow and the next day and the day after.