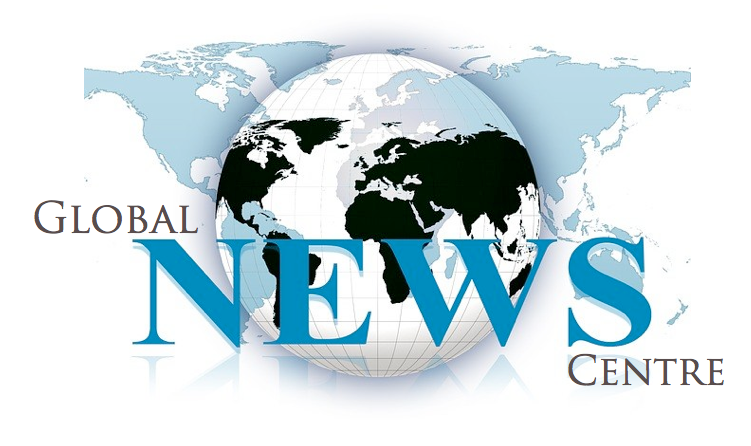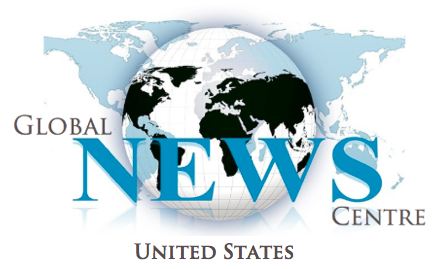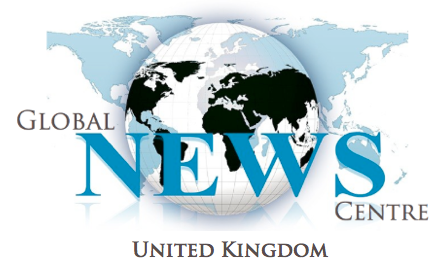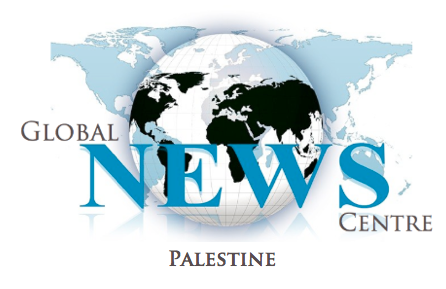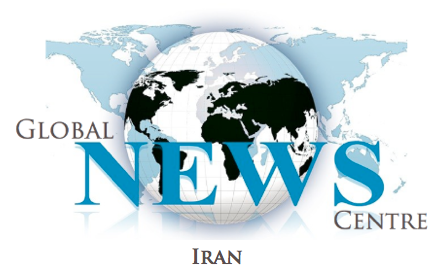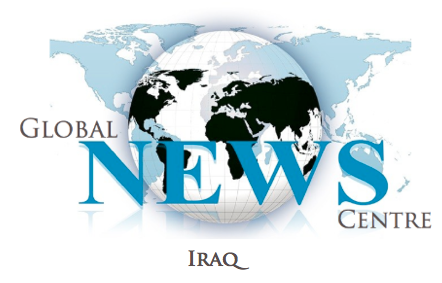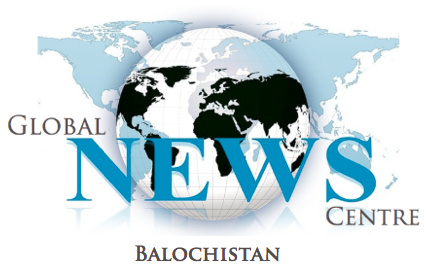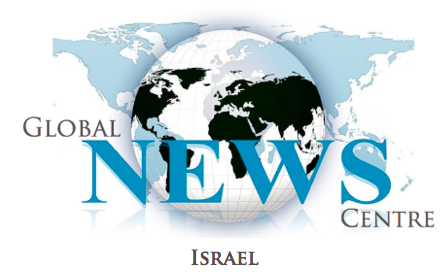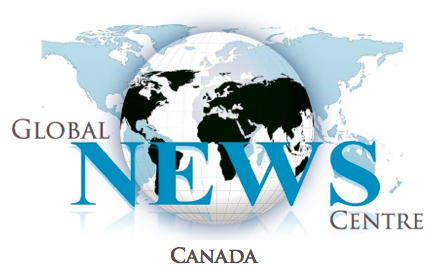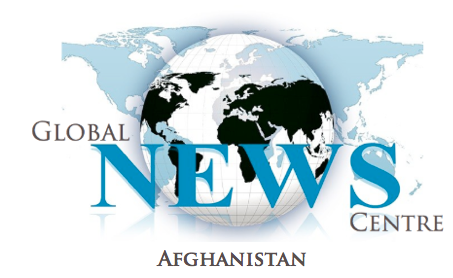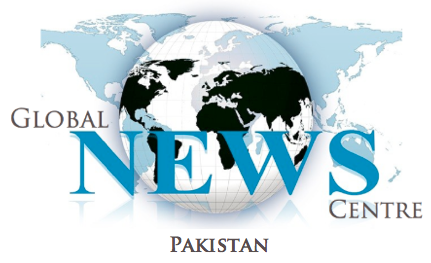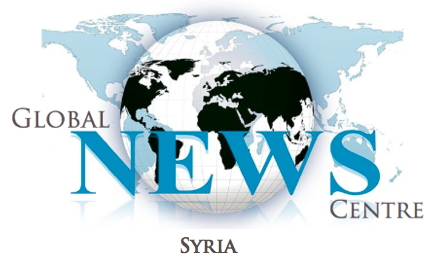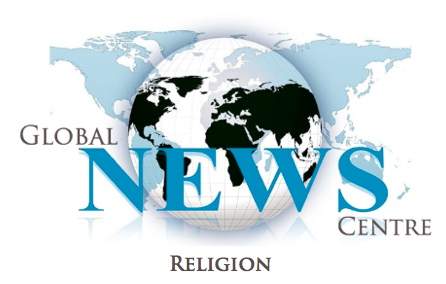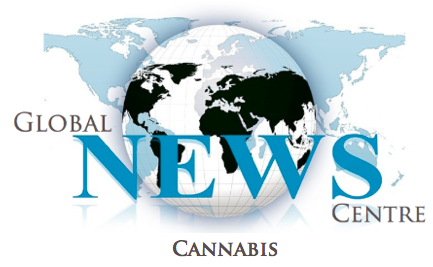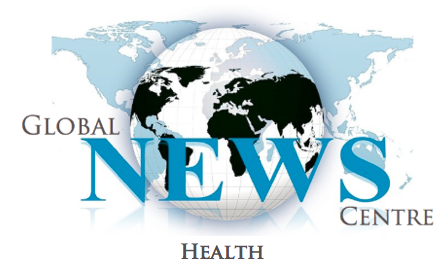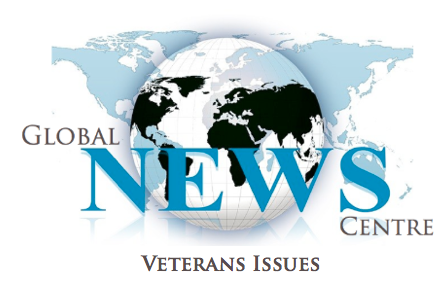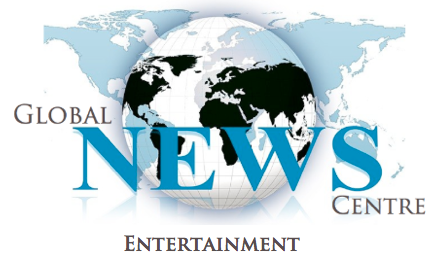 Opioids for Pediatric Patients - "How could you get it so wrong?"
"Prescriptions and sales of opioids have more than quadrupled since 1999″ - CDC

Marianne Skolek-Perez Global News Centre
(MYRTLE BEACH)   Last Thursday and Friday I attended an FDA meeting of the Anesthetic and Analgesic Drug Products Advisory Committee, the Drug Safety and Risk Management Advisory Committee and the Pediatric Advisory Committee. The purpose of the two day meetings was to discuss prescription opioid analgesics for pediatric patients. The FDA experts and their egos were in plentiful supply as they fell over each other condoning opioids for pediatric patients. Unfortunately the audience in the large auditorium was sparsely attended — no Partnership for a Drug Free Kids and no advocacy organizations.
Joseph T. Rannazzisi Deputy Assistant Administrator (retired) Office of Diversion Control U.S. Drug Enforcement Administration (DEA) was with me on Friday morning for the FDA hearing.
The FDA has been under fire by industry since the Center for Disease Control (CDC) issued new guidelines in the prescribing of opioids. A link to the guidelines is shown here. http://www.cdc.gov/mmwr/volumes/65/rr/rr6501e1.htm. In these CDC guidelines, they specifically state: "According to the CDC, prescriptions and sales of opioids have more than quadrupled since 1999, with at least 40 people on average dying from an opioid overdose every day. Primary care physicians in outpatient settings prescribe more than half of all opioids used. Given the extent of the epidemic, federal health officials determined that more guidance was needed in this area of medicine."
The reasons for the new CDC guidelines are described as follows:
"Improving the way opioids are prescribed through clinical practice guidelines can ensure patients have access to safer, more effective chronic pain treatment while reducing the number of people who misuse, abuse, or overdose from these drugs." It goes on to say that the guidelines are designed to improve the treatment "for patients 18 and older in primary care settings.
Note the CDC emphasizes the guidelines for opioid prescribing is "for patients 18 and older in primary care settings." So why would the FDA be conducting hearings on opioids for pediatric patients? What I witnessed at these two FDA hearings left me wondering if I truly knew the extent of the meaning of the word "corrupt."
I was already aware that the FDA functioned under the umbrella of impunity — exemption from punishment or freedom from the injurious consequences of an action. That was quite evident when Purdue Pharma's blockbuster opioid named OxyContin was approved by the FDA for use in children as young as 11 years old. This approval was made without an Advisory Committee hearing. Sharon Hertz, MD, Director of Anesthesia, Analgesia and Addiction Products advised that the FDA reached this life-threatening decision (without regard for the lives of children) after Purdue Pharma "supported an indication for patients 11 to 16 years old and provided prescribers with helpful information about the use of OxyContin in pediatric patients."
On Friday morning, at 8:30 a.m. the FDA held an "Open Public Hearing" for anyone who had prior approval from the FDA to speak. On Thursday, there was no list of speakers for the open public hearing — it was to be available on Friday morning. Impunity reared its ugly head and no there was not a list of speakers on Friday morning for the public hearing. There were four individuals in total — one from Purdue Pharma, the maker of OxyContin. It is not difficult to figure out how they felt about opioids being prescribed to pediatric patients as young as newborns and infant.
One speaker delivered a classic line to the FDA panel of "experts". It was "How can you get it so wrong?" The photo in this article shows the anger on the face of one of the FDA officials on hearing that question. Could this mean the FDA has already made up its mind and the pharmaceutical industry will once again profit financially over human life?
I found it ironic that the FDA was set up to protect the American people from dangerous drugs and as I looked around a very large auditorium, I did not see an American flag displayed. After some time, I realized the flag was displayed — in a corner with a door closed over it with just a piece of the flag showing. Speaks volumes.
Next year I predict, there will be more rock concerts, marches, 501 non-profit organizations formed as the death toll mounts — only it will now be in the deaths and addiction of pediatric patients. Wake up America!
Next week conflict of interests in FDA Advisory Committee members and their experts.
This was the public advertising of the hearing held on September 15 and 16 at the FDA's headquarters:
Advisory Committee Meeting: Anesthetic and Analgesic , the Drug Safety and Risk Management Advisory Committee, and the Pediatric Advisory Committee Date: September 15, 2016, 8:00 am to 5:00 pm Date: September 16, 2016, 8:00 am to 5:00 pm Location: FDA White Oak Campus – 10903 New Hampshire Ave, Silver Spring, MD. 20993 Agenda: The purpose of this public advisory committee meeting is to discuss the appropriate development plans for establishing the safety and efficacy of prescription opioid analgesics for pediatric patients, including obtaining pharmacokinetic data and the use of extrapolation.
The FDA press release on buprenorphine implant in its entirety:
LP - Because you are, I am. Make sense? Only to me because of the love and peace you have given me.
---
__________________________________________________________________________________________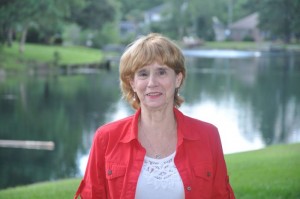 Global News Centre's Marianne Skolek, is an Investigative Reporter who focuses on the Prescription Opioid/Heroin Epidemic in the U.S. and Canada. In particular, Marianne has covered the criminal marketing of OxyContin going back to 1999 and continuing to the present.
In 2002, Marianne lost her daughter, Jill to prescribed OxyContin which her physician referred to as "mobility in a bottle." It was, in fact, death in a bottle. After doing extensive research on the maker of OxyContin, Purdue Pharma, Marianne began working with the Department of Justice in Virginia in their criminal investigation into Purdue Pharma and in July 2007 was asked by the U.S. Attorney John Brownlee prosecuting the case to testify against the three CEO's of Purdue Pharma, Michael Friedman, Paul Goldenheim, MD and Howard Udell, Chief Counsel. The CEO's pleaded guilty to misleading the medical profession about the dangers of OxyContin. Marianne also testified against Purdue Pharma at a Judiciary Hearing of the U.S. Senate in July 2007.
In addition, a dangerous and highly addictive opioid named Zohydro has been approved by the FDA against their Advisory Committee's advice and Marianne continues to alert Attorneys General, Senators and Congressmen as to the FDA's irresponsibility in the out of control prescription opioid/heroin epidemic killing and addicting in the tens of thousands each year. Zohydro has been referred to as "heroin in a capsule" and its lowest dosage (10mg) contains twice as much hydrocodone as found in a Vicodin pill. The highest single dose of Zohydro contains as much hydrocodone as 5 to 10 tablets of Vicodin or Lortab. Zohydro mixed with alcohol can be fatal and has no abuse deterrent built in which will make it easy to crush and deliver a fatal dose of the opioid.
Currently Marianne has been instrumental in calling for the termination of Margaret Hamburg, MD, Commissioner of the FDA as well as Bob A. Rappaport, MD and Douglas Throckmorton, MD for their lack of commitment to safeguarding the American public against the prescription opioid/heroin epidemic. Marianne's research, writing and contact with government agencies and attorneys has also exposed the heavily funded pain foundations set up by the pharmaceutical industry and their paid physician spokespersons who convinced the medical boards in 50 states and Canada that dangerous opioids such as OxyContin were less likely to be addictive. These physicians — in particular Scott Fishman, MD, J. David Haddox, DDS, MD, Perry Fine, MD, Lynn R. Webster, MD, Russell Portenoy, MD also downplayed the risks of addictive opioids in books as authors. These books are still available for sale and promoted to the medical profession.
Here are links to Marianne's involvement in exposing the national conspiracy of the prescription opioid/heroin epidemic, the FDA, the pharmaceutical industry, their pain foundations and paid physician spokespersons.
http://www.salem-news.com/by_author.php?reporter=Marianne%20Skolek
http://www.youtube.com/watch?v=tmPG1VjD61U&list=UUWoHUEr4ZAbQOfIqtOArjgg&index=6&feature=plcp
https://www.facebook.com/photo.php?v=855537227796352&set=vb.658186307531446&type=2&theater
Save
Save