Tag Archives:
Education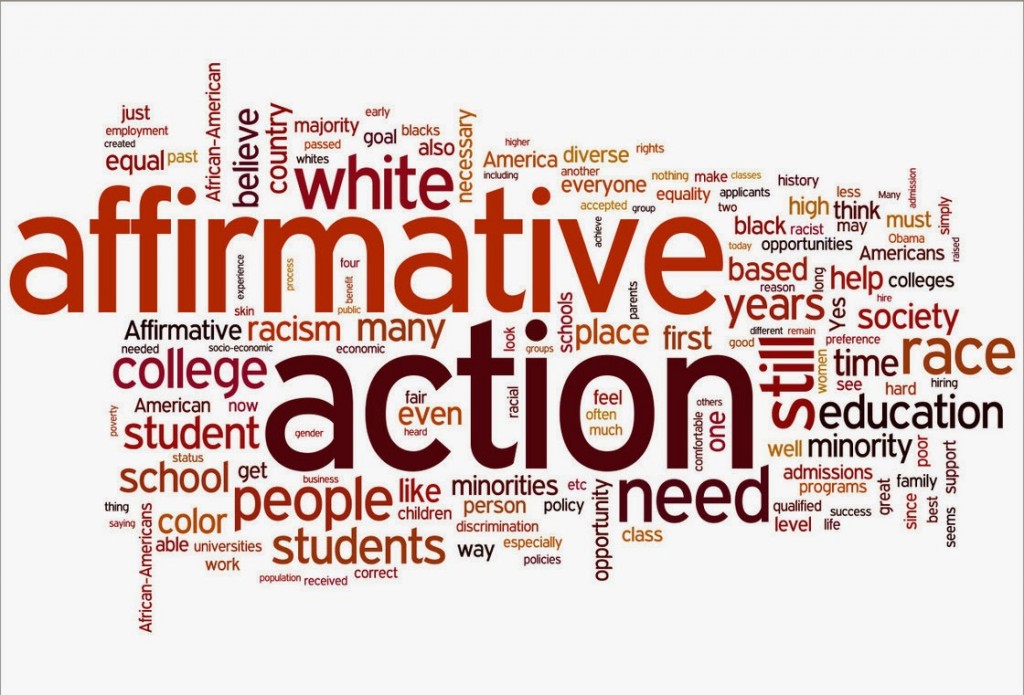 The educational performance of Asian-Americans is outstanding. Whereas Asian-Americans make up 5.6% of the U.S. population, according to the complaint to the Department of Educatiin, they make up more than 30% of the recent American maths and physics Olympiad teams and Presidential Scholars, and 25-30% of National Merit Scholarships.

Allan Brownfeld Global News Centre
(WASHINGTON DC)   The goal of the civil rights movement was the creation of a color-blind society in which men and women would be judged, as the Rev. Martin Luther King, Jr. declared, on the "content of their character, not the color of their skin." That philosophy, however, was soon replaced by policies of "affirmative action," in which people would indeed be judged on the color of their skin in a variety of endeavors. One of these related to college admissions policies in which standards applied to minority students, in effect, gave them points for their minority status and considered judging them on the basis of their academic achievement or SAT scores as, somehow, unfair.