Tag Archives:
Bush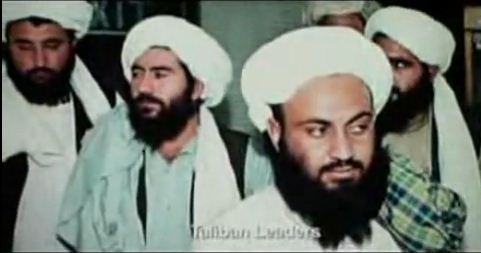 For decades, American political leaders back the wrong political groups and ignore suffering of minorities.
Tim King Global News Centre
(SALEM)  In 1999, I circulated a petition urging people to boycott Unocal for funding the Taliban, or Taleban, in an Afghanistan pipeline project.   At the time,  I was a staff Photojournalist/Reporter for KVVU FOX 5 in Las Vegas.  Many of us were keenly aware then, before 9/11 (Not that Taliban had even the slightest role in that event), that the Taliban were a scourge in Afghanistan, subjecting women to torment that was highly objectionable.  All women were forced to wear the burqa and they lived in great fear.