Tag Archives:
Terrorism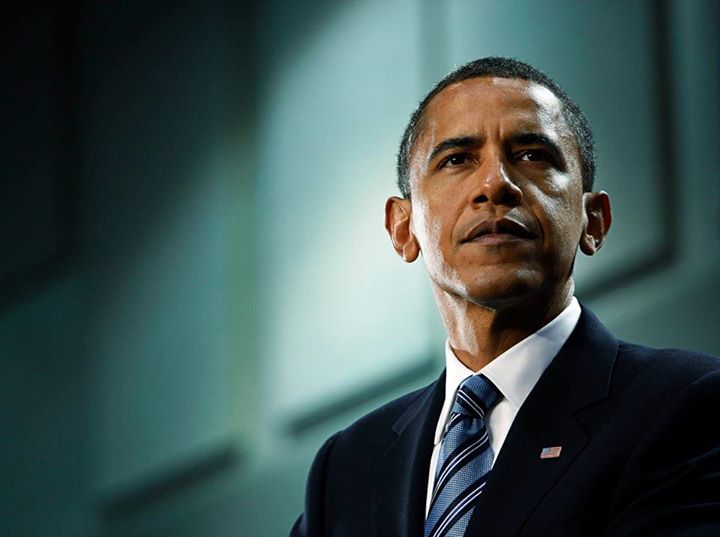 In April 2014, six Ethiopian bloggers and three journalists associated with the Zone 9 blogging collective were accused of "creating serious risk to the safety or health of the public" and arrested under the country's vague anti-terrorism law.
William Nicholas Gomes, Global News Centre Human Rights Ambassador
(LONDON) Ethiopia and Kenya face grave and worsening human rights challenges.  In this letter to US President Barack Obama, Wiliam Gomes asks the US political leader to keep these issues at the forefront of your discussions. The longstanding crackdown on human rights groups and journalists in Ethiopia and the use of so-called "anti-terror" laws to stifle the legitimate work of civil society actors in both Kenya and Ethiopia underscore their overall failure to adhere to democratic principles and international human rights standards.