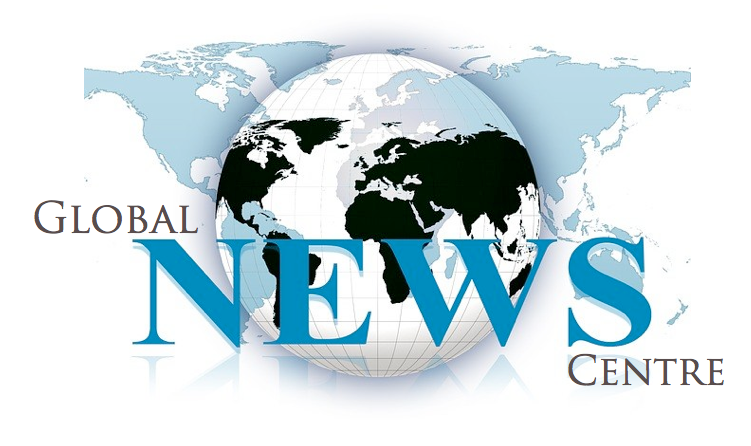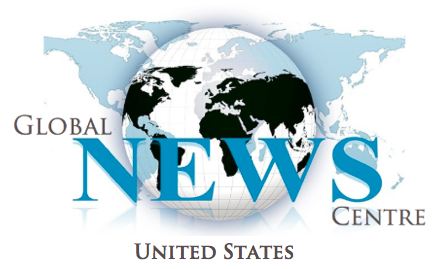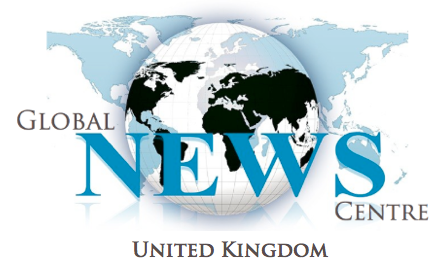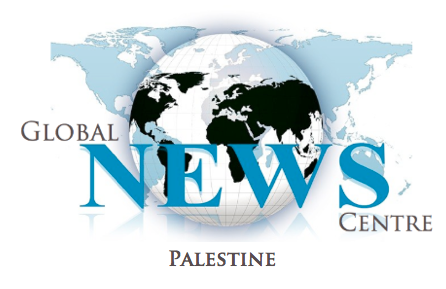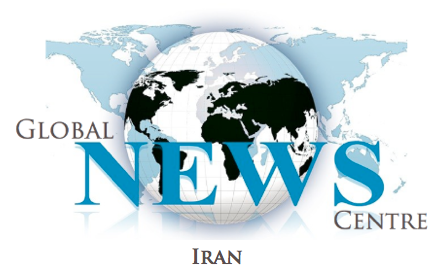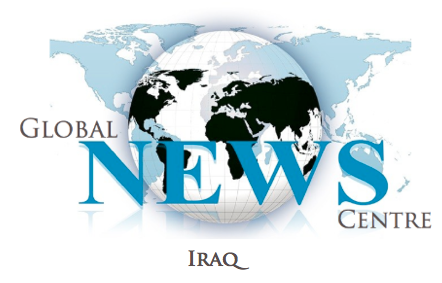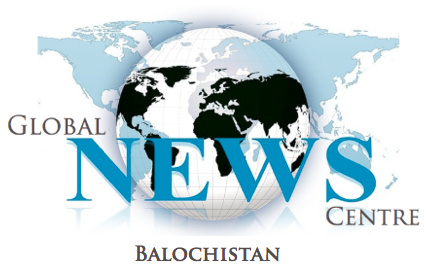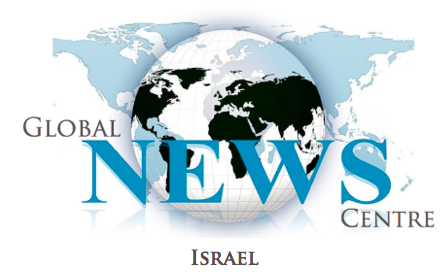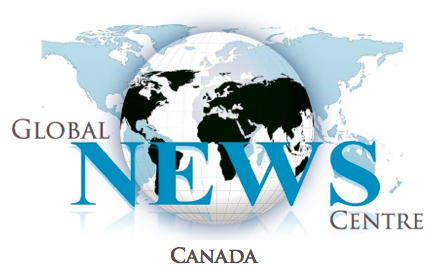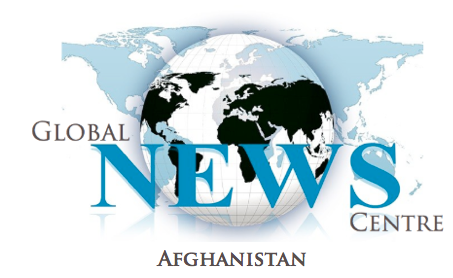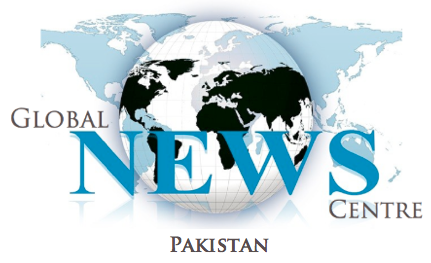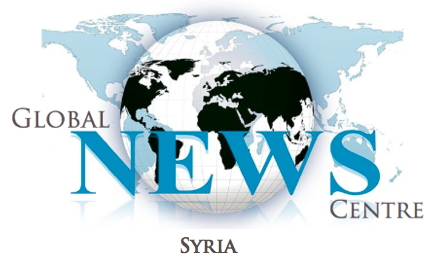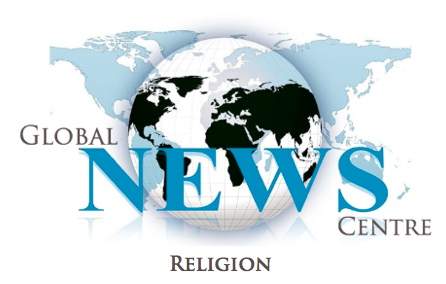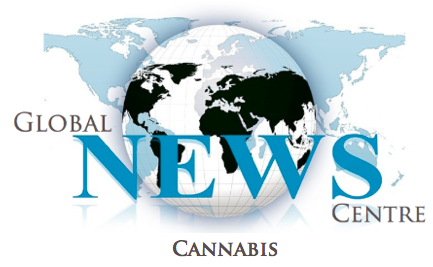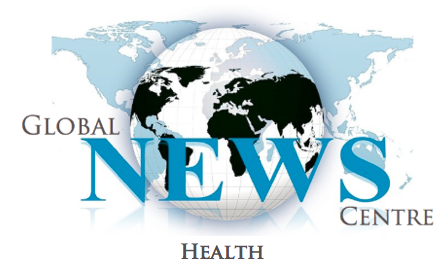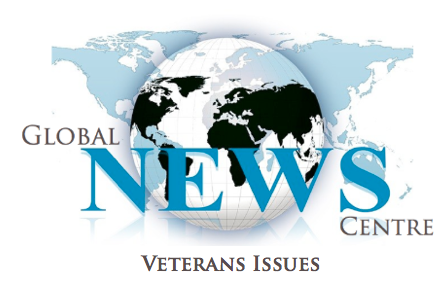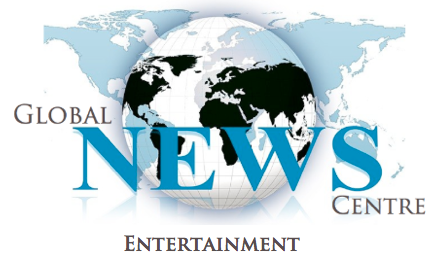 Category Archives:
Shooting
Police and military personnel may be violent at nonviolent actions for various reasons. In my experience, the most important ones are because they are directed to use violence as a form of political repression and because they are afraid.

Robert J. Burrowes Global News Centre
(TASMANIA)   In a recent article, full of insight, Professor Bill Quigley identified ten different illegal actions police often take 'to prevent people from
exercising their constitutional rights' to take nonviolent action to address a grievance. He noted that these police tactics are commonly used by law enforcement agencies in big protests across the US. See '10 Illegal Police Actions to Watch for in Ferguson' http://www.huffingtonpost.com/bill-quigley/ten-illegal-police-action_b_6171964.html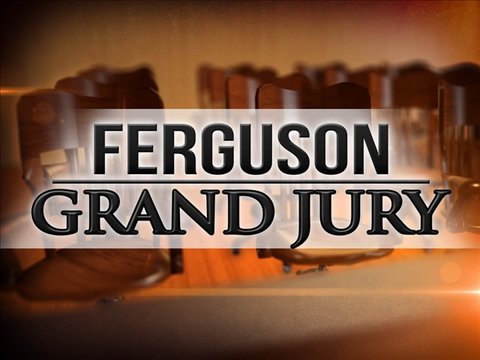 There is a saying that if a prosecutor wants it, the grand jury would indict a ham sandwich.  However, in cases involving police shootings, grand juries tend not to indict.
Ralph E. Stone Global News Centre
(SAN FRANCISCO)    Everyone now knows that on August 9 Darren Wilson, a white police officer, shot and killed Michael Brown, an African-American teenager, in Ferguson, Missouri, a suburb of St. Louis. On November 24, a St. Louis grand jury announced that it was not indicting Mr. Wilson.