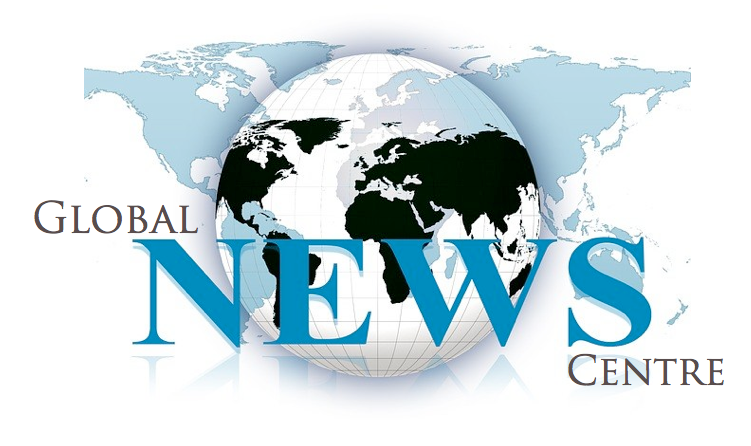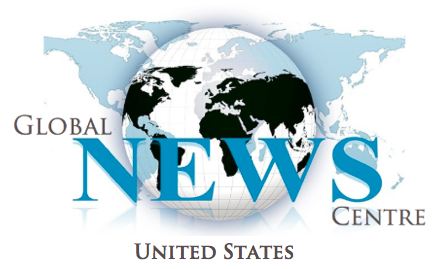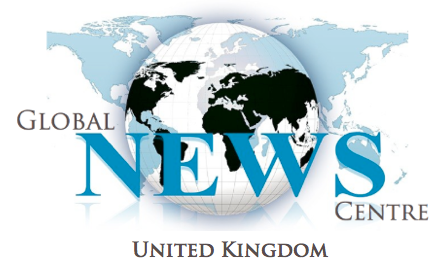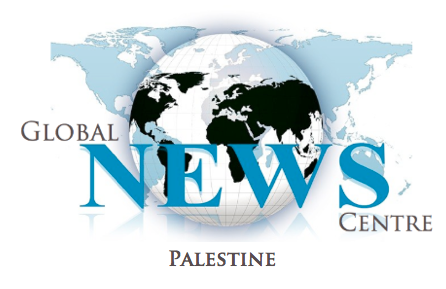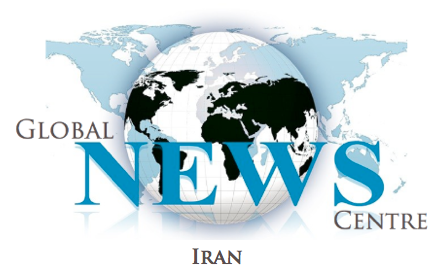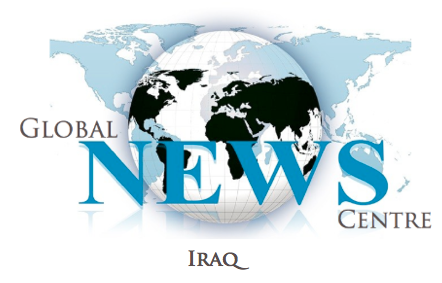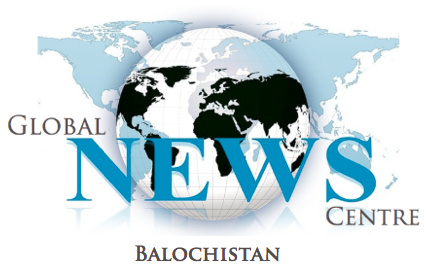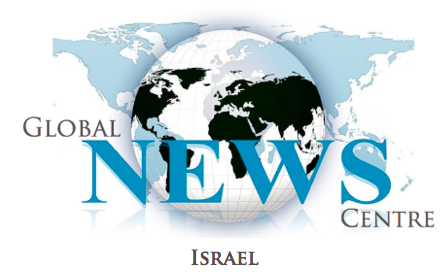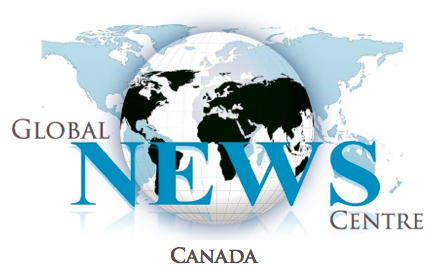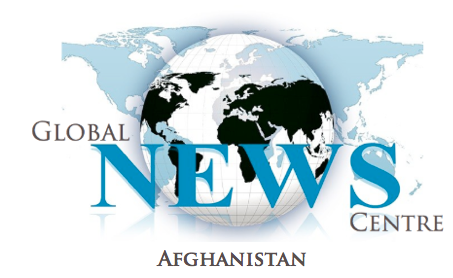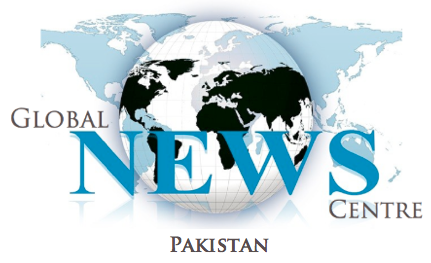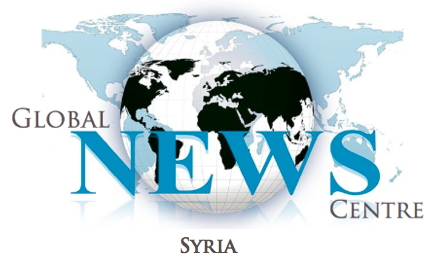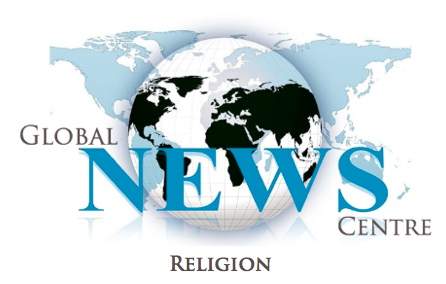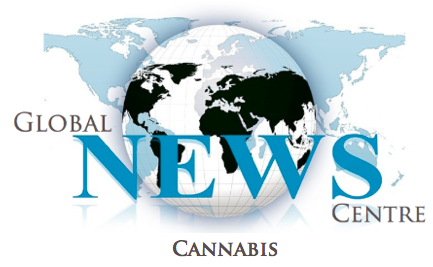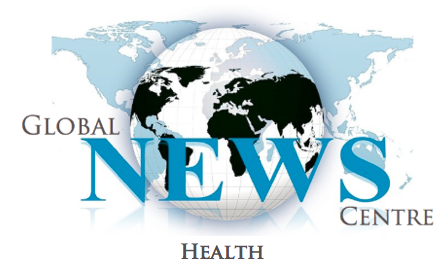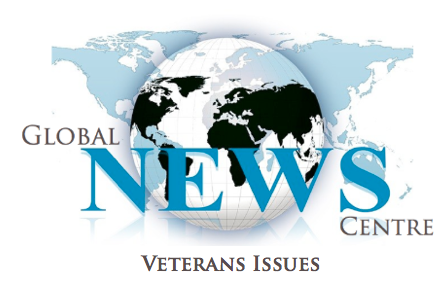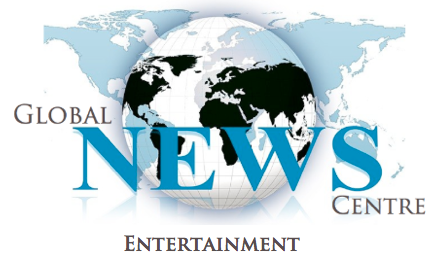 Kevin Annett
A Canadian clergyman in his mid fifties living on the west coast, Kevin Annett has for nearly twenty years led the movement to bring to light and prosecute atrocities in Christian "Indian residential schools", and win justice for survivors.
Expelled in 1995 from his former United Church of Canada for exposing murders in that church's Indian residential schools, and persecuted and blacklisted for his efforts, Kevin is now an award-winning film maker, author, social activist and public lecturer who works with victims of church violence and genocide all over the world. In 2009, he helped to establish the five-nation International Tribunal into Crimes of Church and State, which is seeking to indict church and government leaders for crimes against humanity.
Kevin is an adopted member of the Squamish sovereign government, the Anishinabe Nation (Crane clan) and the Mohawk Nation of the Grand River (Turtle clan), and was given the name Eagle Strong Voice in 2004 by the Anishinabe people. He holds Master's degrees in Political Science and Theology from the University of BC and the Vancouver School of Theology.
Kevin is the author of Unrepentant: Disrobing the Emperor (2011) and Hidden No Longer: Genocide in Canada, Past and Present (2010), and is the co-producer of the documentary film Unrepentant, which won Best Documentary at the Los Angeles and New York Independent Film Festivals in 2006/7. He also hosts the popularly acclaimed public affairs blog radio program, Hidden from History, and is a consultant to numerous aboriginal and abuse survivors groups in North America and Europe.
As a result of Kevin's tireless efforts on behalf of native people, the Canadian government was forced to issue a public "apology" and reparations program concerning Indian residential schools, in July of 2008.
In giving him the name Eagle Strong Voice in 2007, Anishinabe elder Louis Daniels declared,
"Kevin Annett is doing what few of his people have done, and that is to speak about the crimes they committed against many of our nations and their children. He has earned a place forever in our hearts and history. He is a brave and prophetic man. I ask everyone to welcome him and heed his voice."
And scholar Noam Chomsky wrote in 2006,
"Kevin Annett is more deserving of the Nobel Peace Prize than many of those who have received it."
For more information on Kevin and his work, contact him at [email protected], and see these sites:
www.hiddennolonger.com