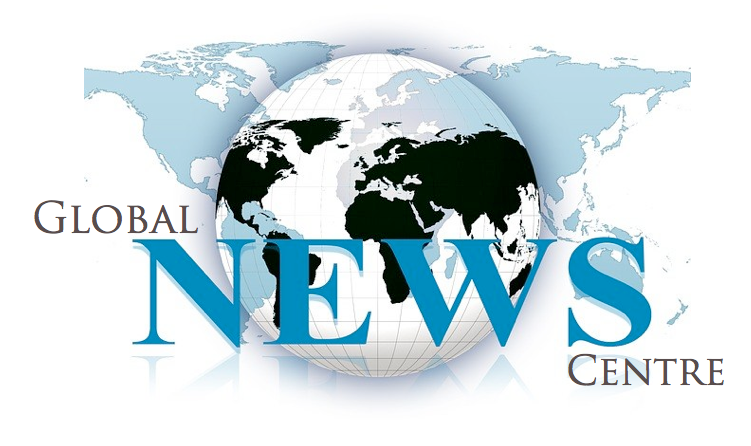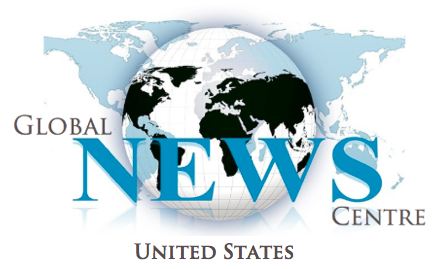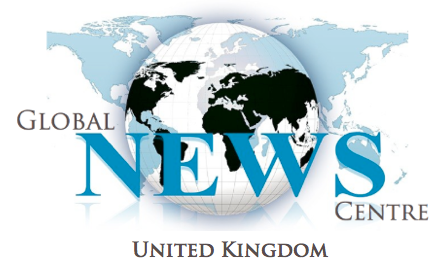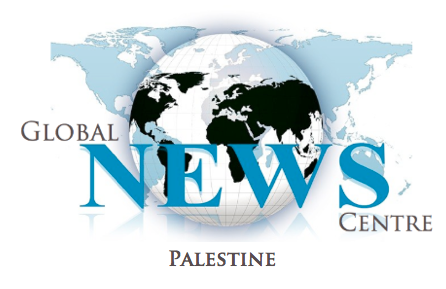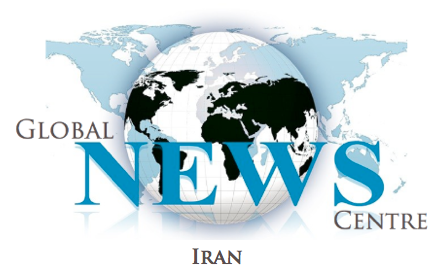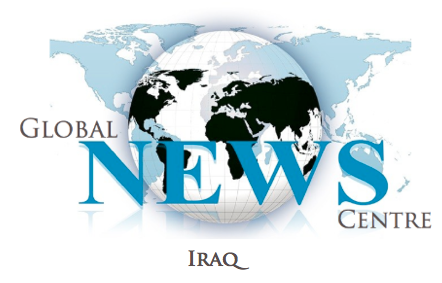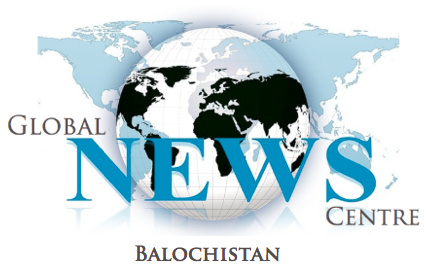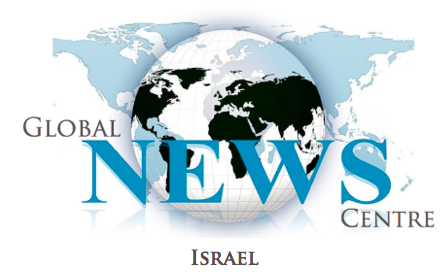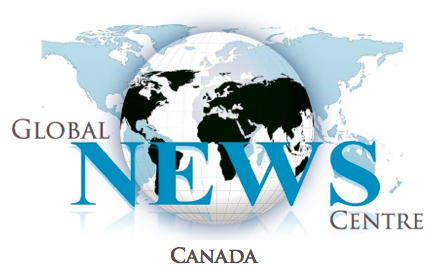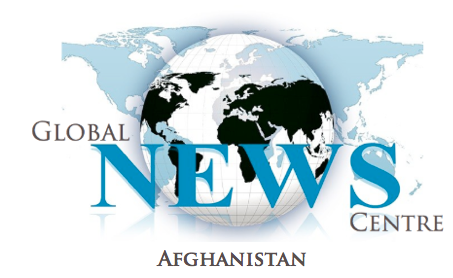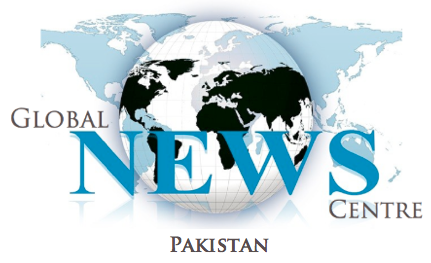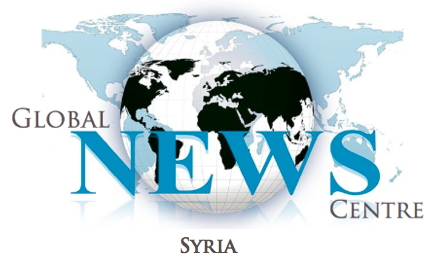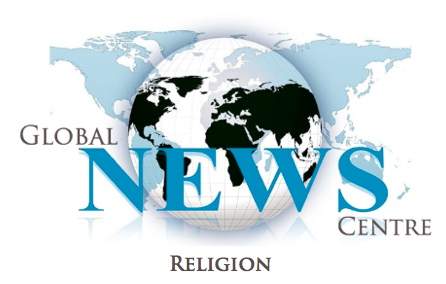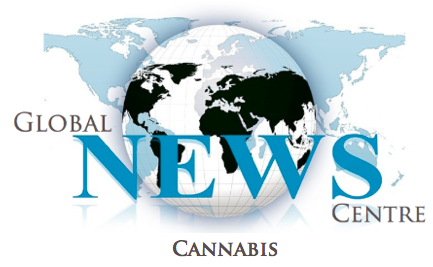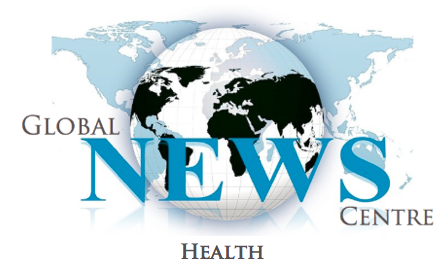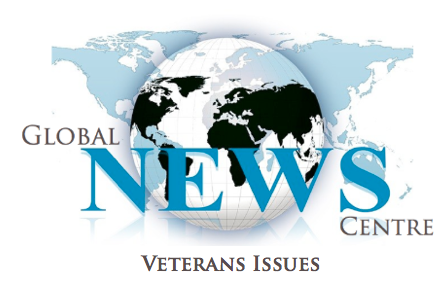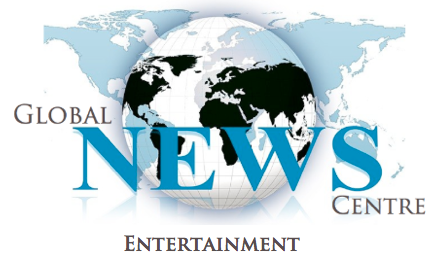 For My Lady Feat. Ace (Agron Belica)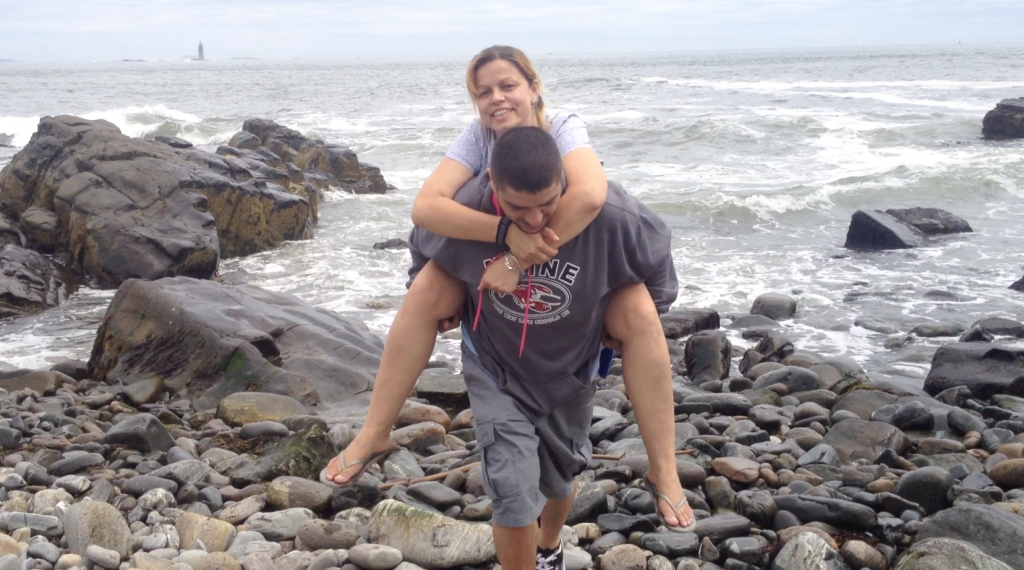 Jay R. Crook, Ph.D. Global News Centre
For My Lady is a heartfelt tribute to the First Lady of the Belica household that includes a talented artistic husband and three active boys. Shakespeare had not met a woman like Gentiana Topalli when he wrote, "Frailty, thy name is woman." Gentiana is slim, attractive, and ready with a gentle smile, but there is nothing frail about her. She is the strong, patient, and much-loved linchpin of the Belica household. And she is a survivor and a savior:
When in a crisis of self-doubt, her husband took to the streets a decade ago, many women would have given up on him, but not Gentiana. During those long months when he was in the streets essentially wandering about, unkempt and homeless, fighting his demons, again and again she sought him out to help him and remind him that she and their small son were waiting for him to come home. Ultimately her persistence, love, and sense of humanity prevailed and brought him back to the world, his faith, and a new level of creativity. As he says in the song, she was a "God-send, lending me a hand"—her hand—and ever since, it has been "good news."
I have been in close contact with Agron Belica for the past six or seven years and well knew of his love and respect for his wife by the time I had an opportunity to visit them in situ last fall. I found Gentiana to be both a remarkable and generous person and a considerate hostess. I could feel her sympathetic eye behind the happy banter of a closely-knit family of which she was clearly the "Queen" of Agron's song as well as a devoted mother and practical manager. Having a talented adult wunderkind for a husband must be trying at times, but she rolls her eyes and smiles on.
Gentiana is truly the First Lady and Queen of the Belica clan and she's special. Agron, count your blessings!
On December 28, 2009, New Haven lost a champion of the people. William "Bill" E. Johnston, Jr., age 72, passed away at Gaylord Hospital in Wallingford after a long battle with respiratory illness. Born in "Sugar Hill" Harlem, NYC to William E. Johnston, Sr. and Ernestine Steele Johnston, Bill graduated from Hillhouse High School and studied Social Science at the University of New Haven. From 1955-1959 he served in the United States Air Force, stationed in Great Britain. In the 1960s he became director of New Haven's Legion Community Center, a program of CPI,'s Model City.
He was Property Manager of 2, 500 housing units for the new town of Reston in Virginia for Gulf Oil and then advanced to Vice President of Human Resources at the Gulf Oil World Headquarters in Pittsburgh. Returning to his activist roots, he became a consultant for Gateway Development Corporation in New Haven and Director of Development for Cities in Schools in Washington, DC before becoming Program Director for Columbus House in New Haven, leading that organization's increasingly-meaningful role in the local community from 1991 to 2006. Bill was President and Board Member of the Connecticut Coalition to End Homelessness; Board Member of the Hill Development Corporation; Empower New Haven; and Family Counseling of Greater New Haven. He most recently served as Board Member of the Christian Community Action Agency, Inc. and an appointed Commissioner to the City of New Haven Homelessness Commission.
Bill touched countless lives in his community family, but none more so than those of his immediate family that he leaves behind: loving wife Judith Ziomek Johnston; daughter Elizabeth Johnston and her partner Lizzette Flores; son William E. Johnston, III, his wife Shannon and their children Emma and William; nieces Valerie Aldrich and Carmen Carr; and nephews Hayward H. Gatling, Jr. and Edward Brinkley.
The Belica Clan in Portland, Maine: