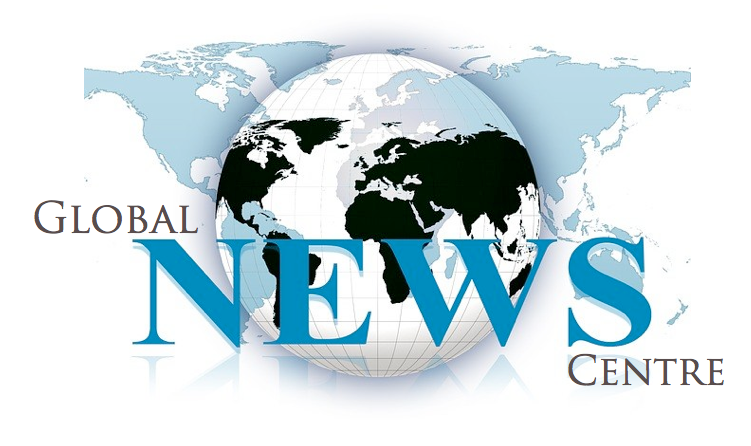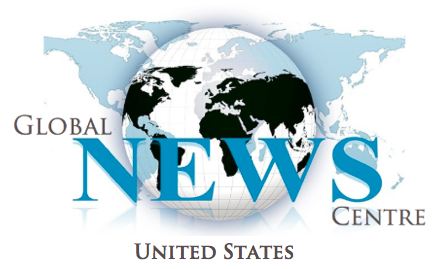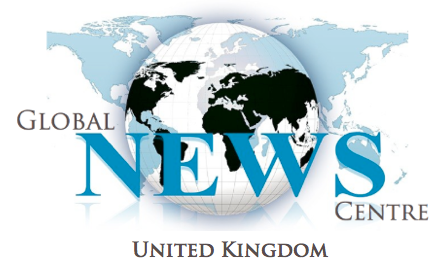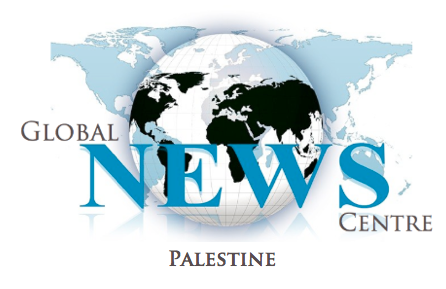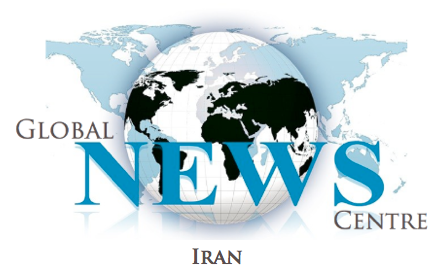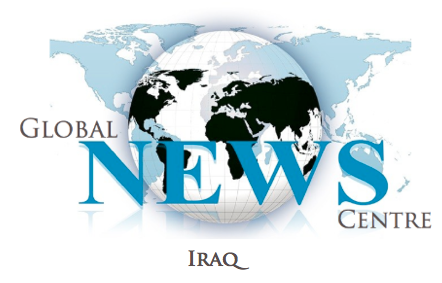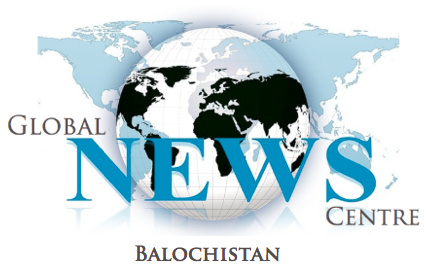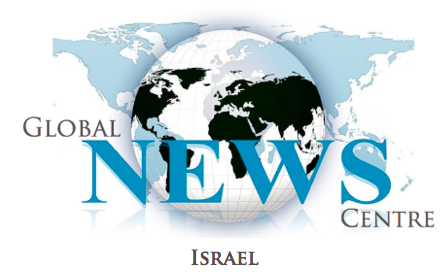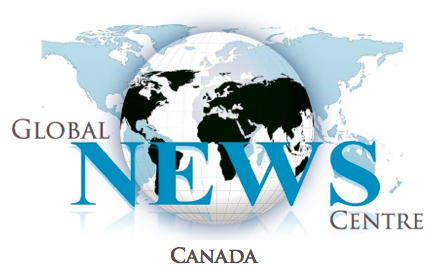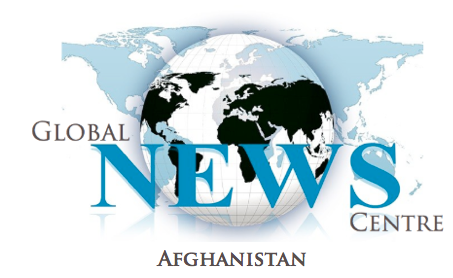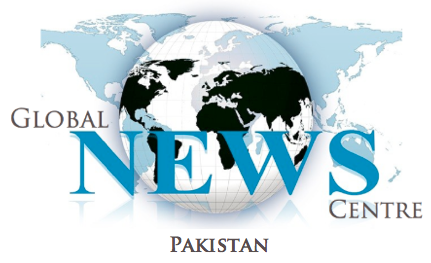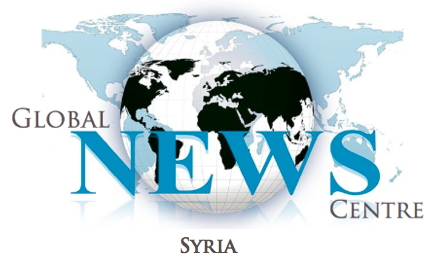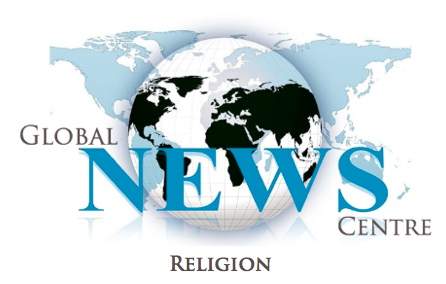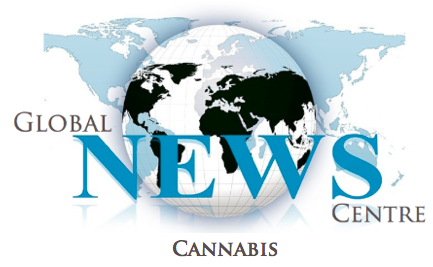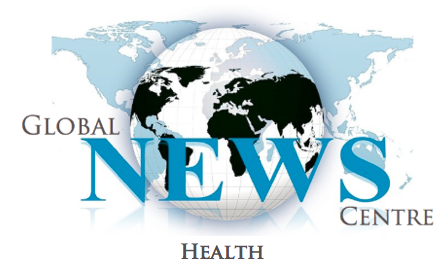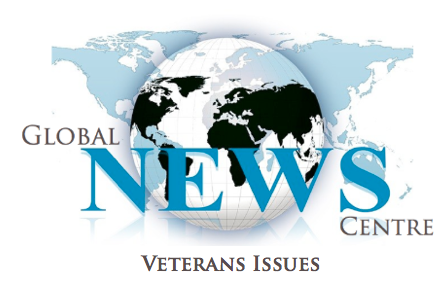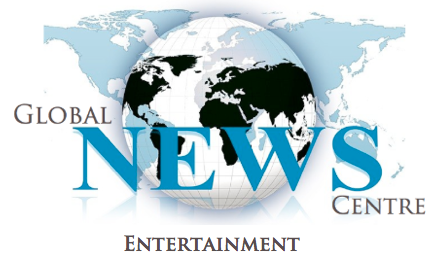 Alan Hart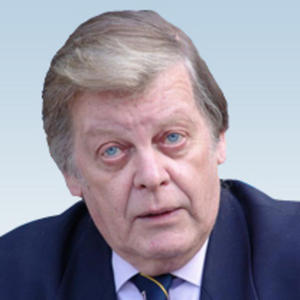 Alan Hart - UK
GlobalNewsCentre.com Writer in London
One of the biggest names in the history of Mideast TV reporting is Alan Hart, the London-based former BBC and ITN Reporter. who found his path into the media reporting world at the young age of 17.
Alan soon began receiving assignments as a 'stringer' correspondent for all but one of Britain's national newspapers. He was also turning reports at this point for the three main international news agencies - Reuters, Associated Press and UPI.
After years in Africa, a more experienced Alan Hart back to England, where he secured a job with the Daily Telegraph. Alan explains that it was in Vietnam, where he watched America spend six million dollars a minute destroying two countries in a war that could not be won, and possibly should never have been fought, that he first began to really question things, and not merely report. There were few key world leaders who didn't know and work with Alan Hart.
It is a fabulous history of the biggest names of the world. Alan says that in his tv reporting days he was "Celebrated within the industry for my scoops and my special relationships with leaders on both sides of the many conflicts I covered."
Alan is a fiercely independent thinker. He says he hates all labels and isms and has never been a member of any political party or group. He prefers to judge issues on their merits. Today, Alan is an author who writes about the Middle East. Look for our reports about his U.S. tour. Learn more about Alan: AlanHart.com And to learn even more of Alan's fascinating life, visit this story: Getting to the Hart of the Matter with One of the World's Most Experienced Reporters
Alan Hart is a former ITN and BBC Panorama foreign correspondent who covered wars and conflicts wherever they were taking place in the world and specialized in the Middle East. Over more than four decades Alan Hart enjoyed intimate access to, and on the human level friendship with, leaders of both sides including Golda Meir, Mother Israel, and Yasser Arafat,Father Palestine. (Others included Moshe Dayan, Shimon Peres, Nasser, Sadat, King Faisal, King Hussein—the list is long). He also participated at a leadership level in the secret politics of the search for peace in the Middle East (as an intermediary between Arafat and Peres when it was presumed that Peres was headed for leadership).
Alan recently announced the American edition of his epic book, Zionism: The Real Enemy of the Jews, Vol. 1: The False Messiah. This is Alan Hart's epic three-volume journey through the propaganda lies and the documented truth of history as it relates to the making and sustaining of what has come to be called the Israeli/Palestinian conflict. He blogs on AlanHart.net, and tweets on twitter.com/alanauthor