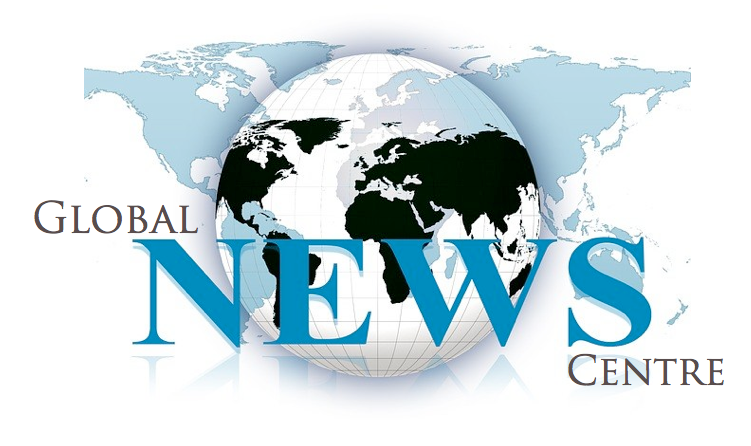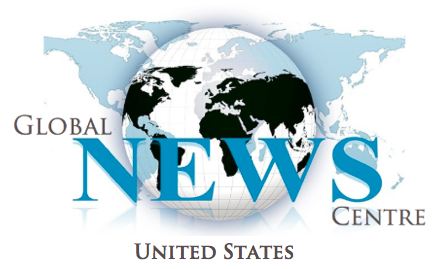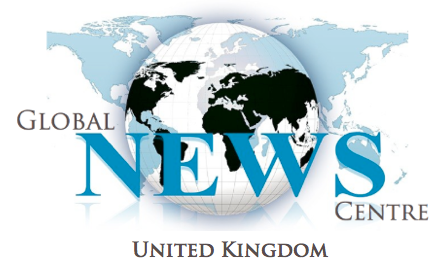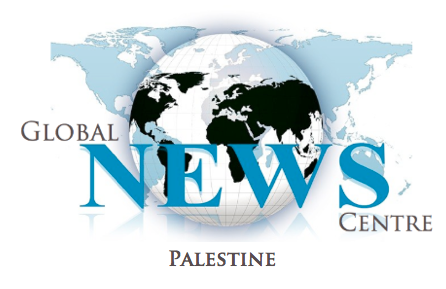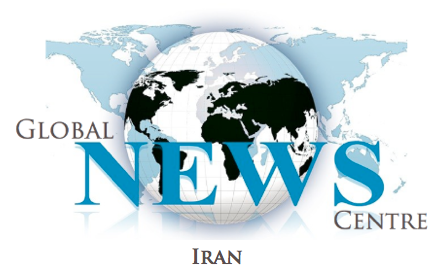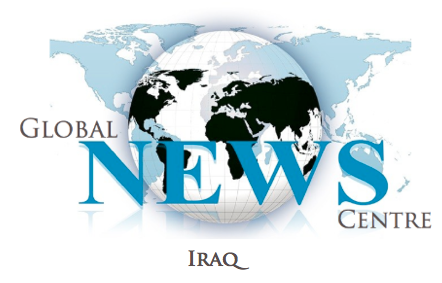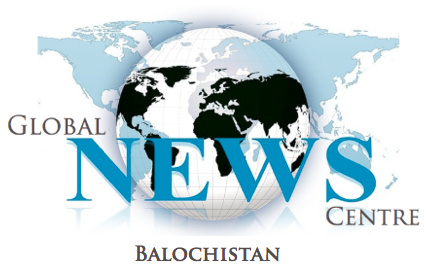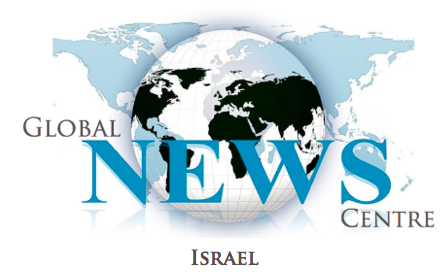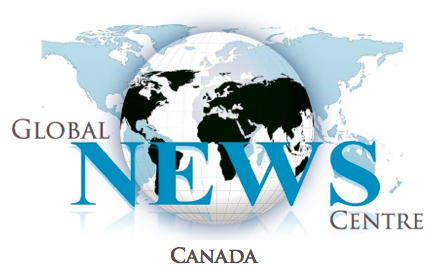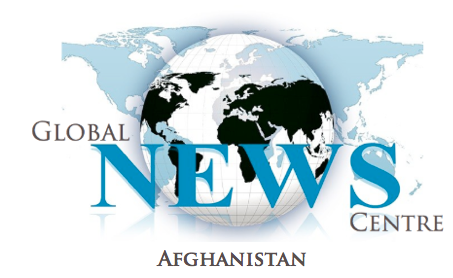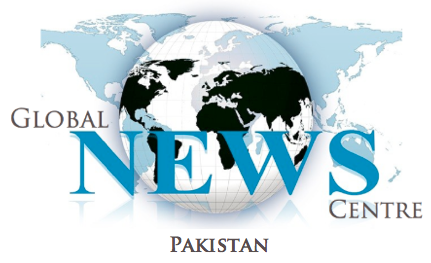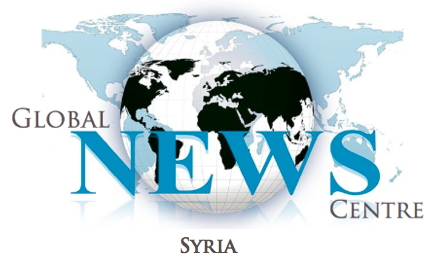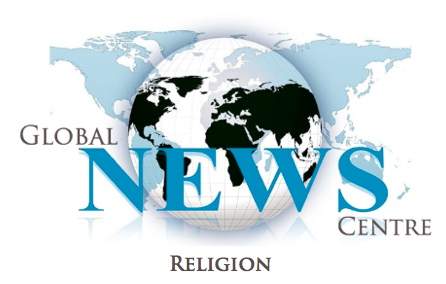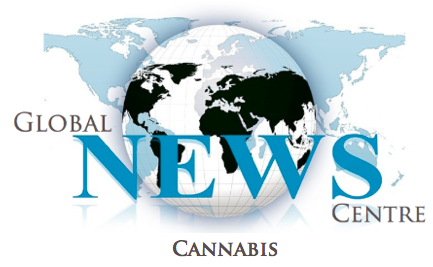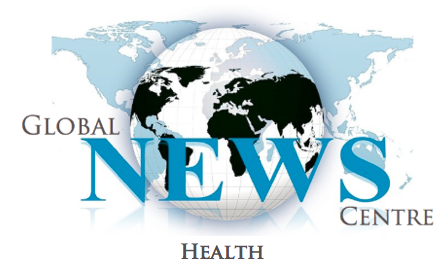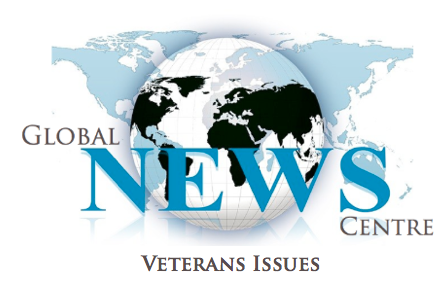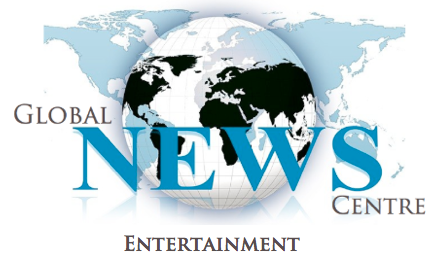 Rod Driver, Ph.D.
Rod Driver was born in England in 1932 (a U.S. citizen via my father's citizenship). His family lived in London throughout World War II, moving to the U.S. in 1945. Rod studied engineering and mathematics at the University of Minnesota, receiving a Ph.D. in mathematics in 1960. He worked at Sandia Laboratories in Albuquerque for six years before taking a teaching position at the University of Rhode Island for 30 years.
Rod explains, "I became a 'peacenik' in 1951 (thanks to a few weeks on Parris Island). I was particularly active in opposition to U.S. wars in Indochina and our involvement in overthrowing governments and supporting dictators in Latin America and Iran. As the Vietnam war was winding down I became obsessed with the abuse of Palestinians – enabled with U.S. weapons and dollars.
This obsession continues. I am the founder and president of the non-profit Justice First Foundation, Inc. Joe Clifford is another director of JFF."
In Rhode Island Rod was an elected delegate to the state constitutional convention of 1986, Then I was elected a state representative for 10 years. At this time he is not in office. Rod and his wife have three children and six grandchildren.