Tag Archives:
Family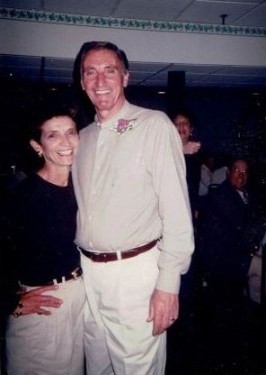 Rose taught me to cook, to clean, to believe in myself, to have faith and most importantly to have a sense of humor
Marianne Skolek-Perez Global News Centre
When I was a very little girl, I lived in a town outside the City of New Brunswick, N.J.  In those days there were TV shows each week that depicted the ideal family life.  Some of those shows were Ozzie & Harriet, The Donna Reed Show, as well as Father Knows Best.  I only dreamed of a life such as shown in living rooms through TV.