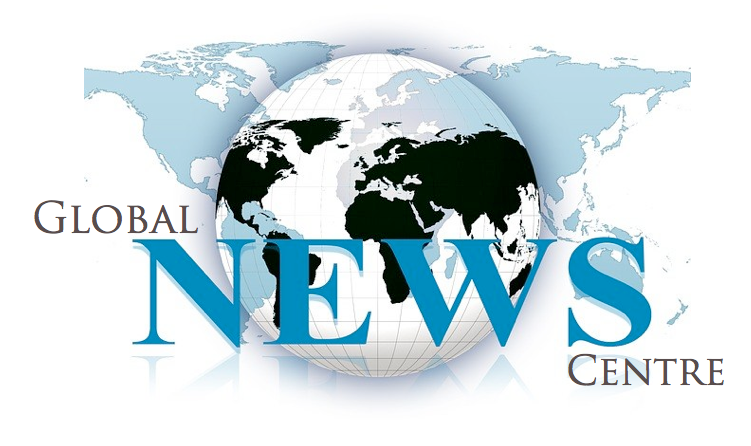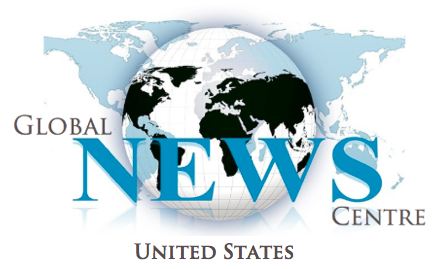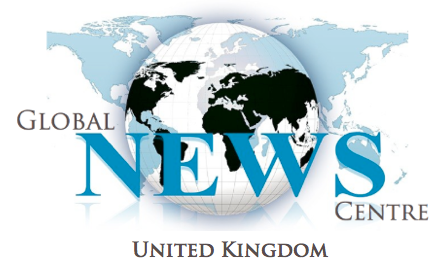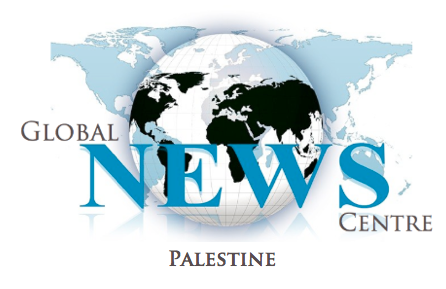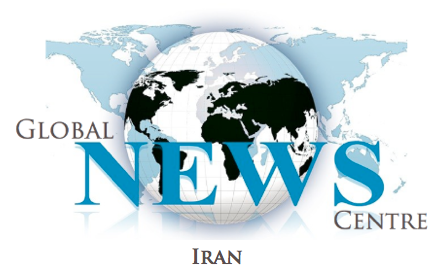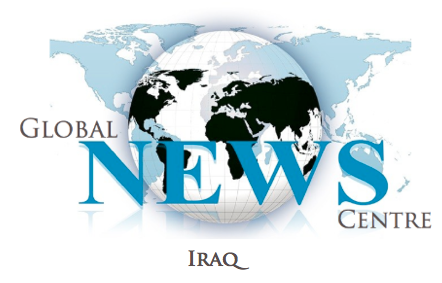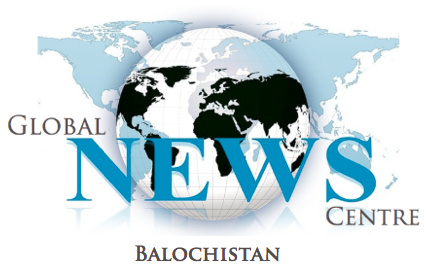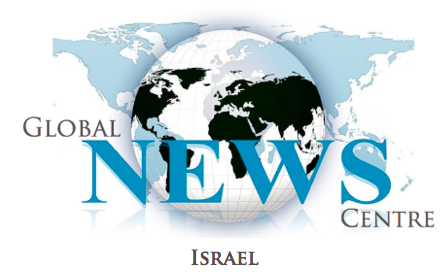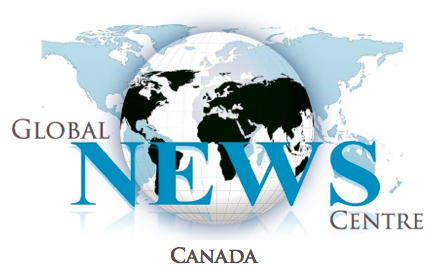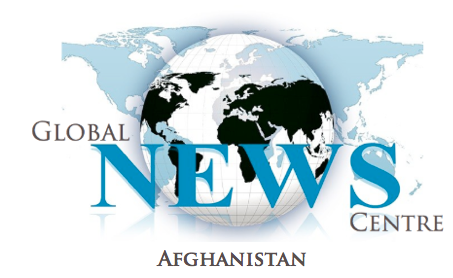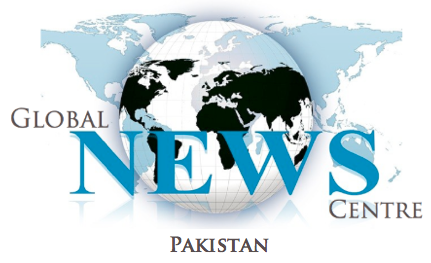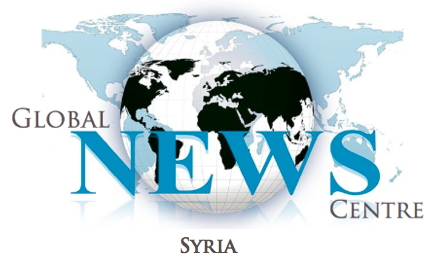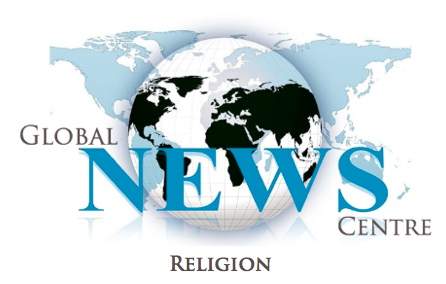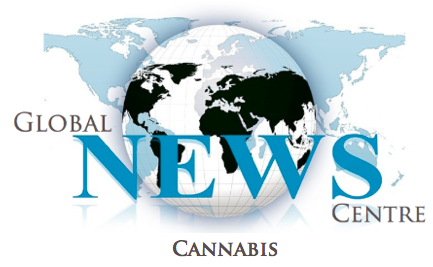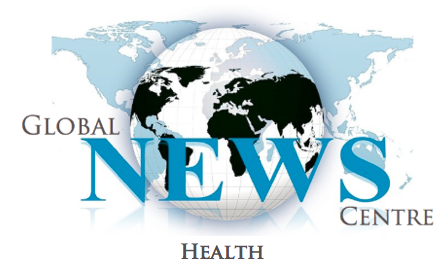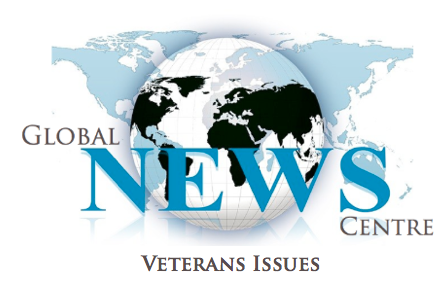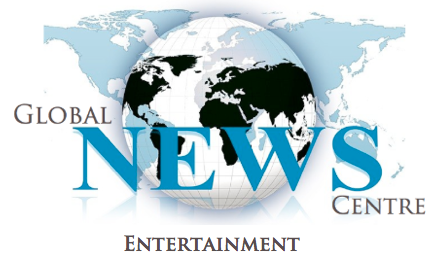 The Trip
Memories of an amazing childhood journey in 1938.

William Annett Global News Centre
(DAYTONA BEACH)   My father was born in Baptist Ontario, raised in Hell's Kitchen near 34th Street in Manhattan, was in the trenches in France while still a boy and, invalided back to England, flew a rickety biplane in the Royal Flying Corps by the time he was 20. He was to see the banks and braes of bonny Scotland and,  de-mobbed in Toronto, he experienced the snows of the American West and the topless towers of Wall Street. By the onset of the Depression he had by some strange default become school principal in a tiny Alberta town in the middle of the Dust Bowl that endured for that most desolate decade, during which the entire western world seemed to hunker down in silent desperation.
As if to add a derisive contre-temps, he had also, by 1938 acquired four sons, of which I, at the age of 10, occupied the #3 position. Encircling me, Bob was 14, Jack 12.5 and Ron 6. And it was our blank-faced presence that made him stir, to reach out with virtually no means available and thrust us out of our arid nest. He simply could not bear the thought of our drying like Russian thistle, prairie-pent, unmindful of the outside world.
That year, that summer, being beached and idled by what was left of the school calendar, he devised a plan for us. A trip.
To understand the economy of North America then, of Alberta, of our godforsaken little town in light of today's surfeited trillions is almost comic. Formerly wheat farming country, there had not been a harvestable crop in seven years. Dad's salary was 90 dollars a month   (manque July and August. when it was assumed a schoolteacher's family would hibernate or suspend animation), and we were among the town's most affluent. A man fortunate enough to be employed could support a family on half that amount. Farmers and townies alike, if a family were "on relief," the compassionate provincial government doled out $9 a month. With that and your own garden, you made do. Occasionally, thanks to a federal government initiative, a freight train might pull onto a siding, with boxcars loaded with salted slabs of whitefish from Great Slave Lake and rotting apples from the Okanagan. Farm wagons would line up to empty such a train in an afternoon.
If a plumb bob were suspended from a tripod over our town it would  have measured equally - about 200 miles - from Calgary to the southwest, Saskatoon to the east and Edmonton to the northwest. Each at the time, probably boasted  less than 100,000 in population. Edmonton was our metropolis of choice; we looked to it for our limited commerce, our scanty news of the outside world, our meagre center of higher education and fractured government. It was Edmonton Dad zeroed in on for our enlightenment, our Trip.
I have no idea the actual extent of Dad's budget for the expedition. Throughout, he certainly wouldn't have revealed it to us. We gave it of course no thought. I know only – since savings he had none - that it could not have exceeded a very few dollars. We left my Mother and my baby sister at home, and of course they had to be left with sustenance.
But the flagship, the bulwark of Dad's plan was our Model A Ford. Bought in 1929 for $250, he traded it in 1939 for $250, in that marvelous static world of the Thirties. Henry Ford's penultimate achievement. I remember it with the fondness I reserve for my fox terrier Wimp and the house we lived in. In the event, The Car almost trashed the Trip.
We set out on the first Monday morning in July, a blistering day, the five of us and Hazel Lindsay, one of the local teachers also bound for her brief sabbatical in greater Edmonton. And 60 miles up the road at a little town similar to ours, the Ford threw a tie rod.
I'm not mechanic enough to know the details, nor does it matter. I believe the Model A's primitive connecting rod system was nothing like the automotive front-end of today. In any event, it hung us up for several hours and succeeded in depleting most of Dad's carefully sequestered trip budget.
Common sense would have turned him around and returned him home despite our crushing disappointment. The fact that he didn't, without even letting us know the tragedy of the situation, says a lot about the idiot heroism of my Dad and - writ larger - many fathers in the Depression.
We arrived in Edmonton by night, a wonderland of the sound of honking horns, rattling streetcars, the redolence of exhaust fumes and Ukrainian kielbasa  and the brilliant visual cascade of neon lights along Jasper Avenue. The four of us gasped: our faces must have expressed a "So this is Paris!" revelation.
First we delivered Hazel to the place she was staying. She alighted, groped in her purse and thrust a couple of bills toward Dad behind the wheel. "Here, Ross. To help with the gas."
"No, no," my Dad protested. "I wouldn't think of it."
"Well then." Hazel turned to Bob in the back seat. "Here," she said to my brother, "buy something for the kids."
Bob didn't have the chance even to count it. As soon as Hazel had disappeared, Dad turned from the wheel and rearing back,  reached for the money. "Give me that, my boy."
There were no motels in those days, not that we could have afforded one. But near Whyte Avenue on the south side, there was an Auto Court  - a row of tiny cabins advertised at two dollars a night. Instead, Dad, perhaps profiting from his New York expertise, negotiated with the night clerk, for an even smaller outlay, permission to park on the grounds close to the outdoor bathroom facilities.
And so we spent the night, Dad perhaps crushed by the collapse of his expedition, yet trying to catch a little sleep behind the wheel. The four of us, unaware of his gloom, but exhilarated and impervious to sleep, horsing around most of the night, telling jokes, munching on the bushel bag of puffed wheat Mom had fortuitously stowed in the back seat against just such an outcome.
With the morning, Dad once again took us downtown and managed to park near a magnificent bazaar known as Woolworth's. And shepherding us into this fantasyland, he announced that we could each choose something, a memento of the summer's odyssey.
Ron chose a toy racecar, Jack and I cap guns, and Bob a book, of course. And that was the extent of our itinerary, our Trip. It was time, Dad said,  to head for home. And as he drove,  Dad was no doubt inwardly sorrowful at his venture's failure, not realizing how pumped the four of us were.  All the way home, and throughout the long summer it was enough to sustain us, to stimulate us beyond measure.
Within the following half dozen years, Bob would be dead in a distant war. Jack would become a brilliant architect and alter substantially the skyline of Los Angeles. Ron would spend his last days on the shore of the great Gulf, close to Corpus Christi.
And me? I would vector a certain tranche of the earth's surface from Pearl Harbor to Pickadilly, but never - and I suppose this could be said for each of my brothers  - would I be moved by a journey, by events or foreign fields or far away places with strange-sounding names, as deeply as I had been by what Dad had given us.
In 1938, that summer, that Trip.
________________________________________________________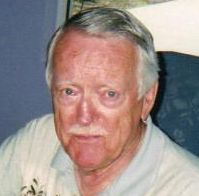 Bill Annett grew up a writing brat; his father, Ross Annett, at a time when Scott Fitzgerald and P.G. Wodehouse were regular contributors, wrote the longest series of short stories in the Saturday Evening Post's history, with the sole exception of the unsinkable Tugboat Annie.
At 18, Bill's first short story was included in the anthology "Canadian Short Stories." Alarmed, his father enrolled Bill in law school in Manitoba to ensure his going straight. For a time, it worked, although Bill did an arabesque into an English major, followed, logically, by corporation finance, investment banking and business administration at NYU and the Wharton School. He added G.I. education in the Army's CID at Fort Dix, New Jersey during the Korean altercation.
He also contributed to The American Banker and Venture in New York, INC. in Boston, the International Mining Journal in London, Hong Kong Business, Financial Times and Financial Post in Toronto.
Bill has written six books, including a page-turner on mutual funds, a send-up on the securities industry, three corporate histories and a novel, the latter no doubt inspired by his current occupation in Daytona Beach as a law-abiding beach comber.
You can write to Bill Annett at this address: [email protected]