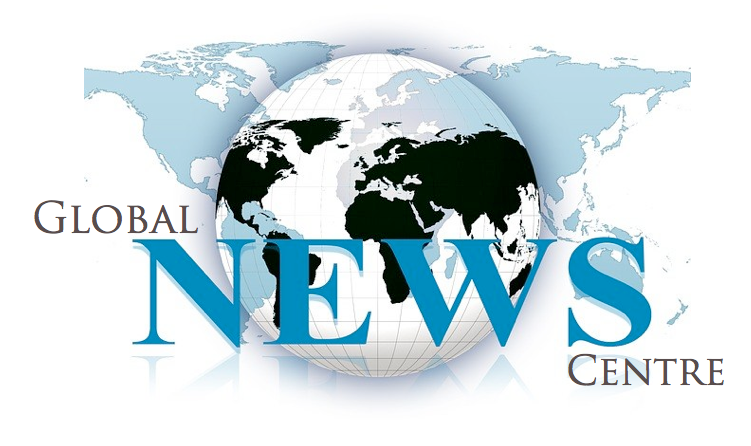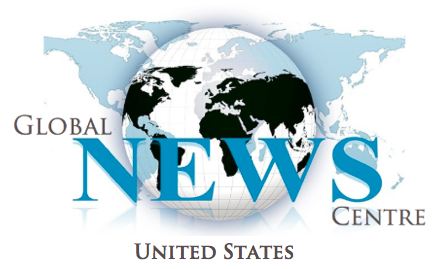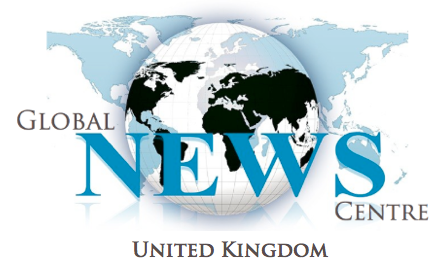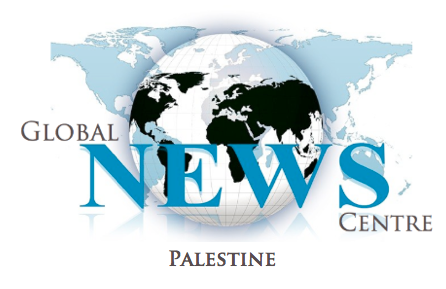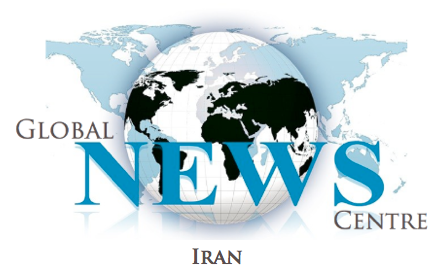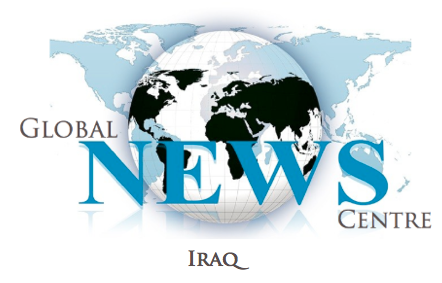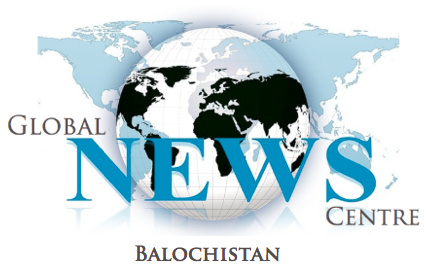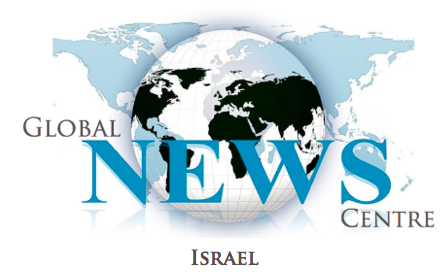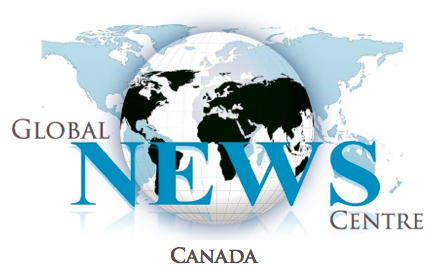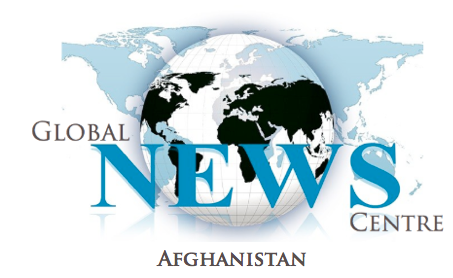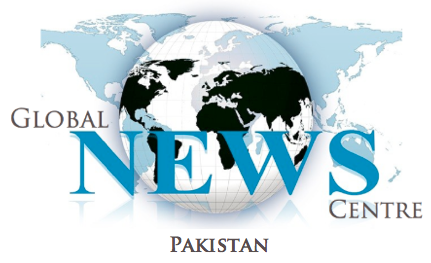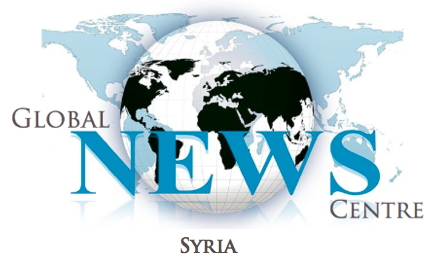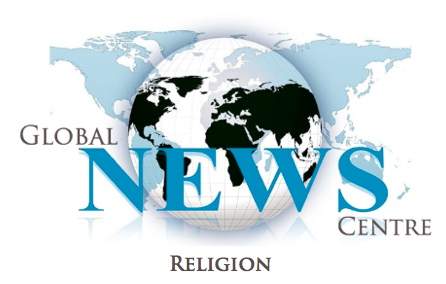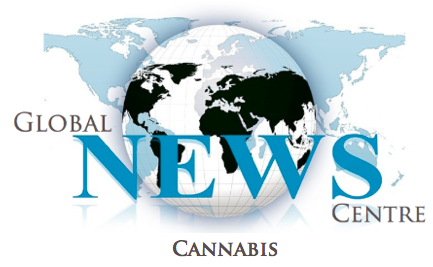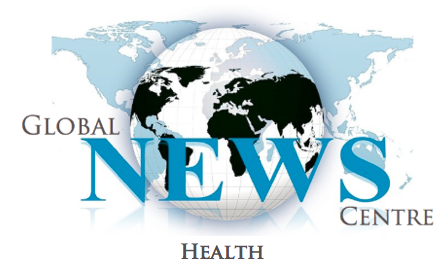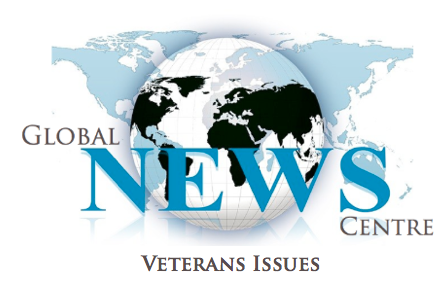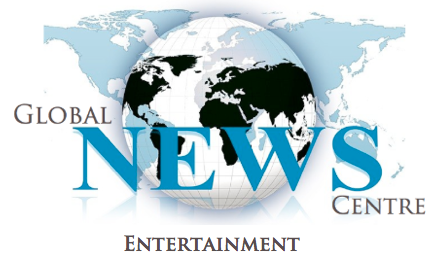 50 States ~ AMERICA SPEAKS OUT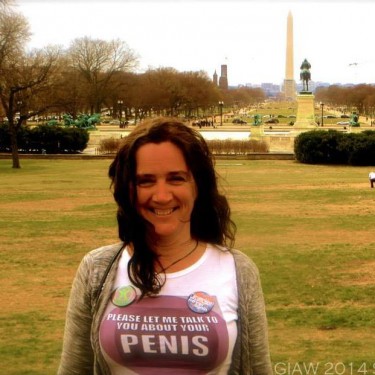 Cynthia Maloney Special to Global News Centre
Today is Independence Day. This is a day to celebrate America's history of independence and freedom. As you celebrate today I want you to consider how free you truly are. Were you allowed the freedom to a whole unaltered body? Were you allowed the freedom to decide for yourself what body parts you were able to keep? In the Declaration of Independence, the entire reason behind the celebration of the day, we are told:  "We hold these truths to be self-evident, that all men are created equal, that they are endowed by their Creator with certain unalienable Rights, that among these are Life, Liberty and the pursuit of Happiness."The forced genital cutting of infants and children is a direct violation of these truths. The forced genital cutting of infants and children takes these basic rights away.  For nearly two months now I have been featuring an intactivist from each of the 50 States every day in order for you to see that we are not a fringe group. We are Americans demanding for the rights that we were promised in the Declaration of Independence. We are Americans demanding that our son's Constitutional rights not be violated. We come from all corners of the country, all walks of life and we are angry and disgusted at this blatant violation of human rights. Each of the people in this video has taken a stand to end the forced genital cutting of infants and children. Every person in this video is doing something to protect the basic human rights of children. The intactivists featured in this video:
Alabama: Nicole Warren Brown
Alaska: Rosemary Romberg
Arizona: Lawn Griffiths
Arkansas: Whitney Neidhart Waggoner
California: Brian Herrity
Colorado: Gillian Longley
Connecticut: Amber & Andrew Showalter
Delaware: Amanda Elise Becker
Florida: David Wilson
Georgia: Aubrey Terron
Hawaii: Harry Guiremand
Idaho: Sarah Anne
Illinois: Matthew Weyer
Indiana: Seth Anderson
Iowa: Kimberlie Wolff
Kansas: Ryan Lewis
Kentucky: Haileigh Elizabeth Bennet
Louisiana: Callie Gillard
Maine: Janna Todd
Maryland: Ryan McAllister
Massachusetts: Kenneth Thomas
Michigan: Norm Cohen
Minnesota: Deltrece Craven-Roth
Mississippi: Amelie Hahn
Missouri: Patricia Robinett
Montana: Minga Farley
Nebraska: Chad Perez
Nevada: Eddy Cameron
New Hampshire Mary Bristol
New Jersey: Craig Adams
New Mexico: Christiana Elizabeth Furnari
New York: Jonathan Friedman
North Carolina: Celeste Melody Lyons
North Dakota: Annie Magnan
Ohio: Ryan M Chovan
Oklahoma: Autumn Nikelle Martin​
Oregon: Achlee Johnson
Pennsylvania: Sandy Roman
Rhode Island: Michelle Merritt
South Carolina: David Paxson
South Dakota: Eleanore Fontanelle
Tennessee: Ashvin Rawtani
Texas: Teri Mitchell
Utah: Ashley Hopper
Vermont: Amanda Fortier
Virginia: Robert Clover Johnson
Washington: Lainey Clark
West Virginia: Chelsea Fields
Wisconsin: Steven Wasmundt
Wyoming: Amanda Campbell
A HUGE THANK YOU TO ALL WHO PARTICIPATED!!
Other intactivists seen in this video:
Cynthia Maloney, from Massachusetts, seen in the Delaware photo.
James Loewen, from Vancouver, Seen in the Georgia photo.
Marilyn Milos, from California, seen in the Maryland photo
Brother K, from California, seen in Mississippi, New Hampshire and West Virginia photos
David Atkinson, from Massachusetts and New York, seen in Mississippi and Tennessee photos.
Lauren Meyer, New Jersey
Danielle Cruzen, From California, seen in the Ohio photo
Danelle Frisbee, Rhode Island
Tanya Cain, Texas
Andi Smith, Texas
A special thanks to James Loewen for openly sharing his photographs and videos. I'd also like to thank Danelle Frisbee for allowing me to use some of her beautiful photography for this project as well. And a special thanks to Brother K and Carrie Simon for helping me to find the right intactivists for this project!
I would also like thank Ace Knight for use of his amazing intactivist anthem! This video would not have been the same without it! I could not have dreamed of a better sound track!
And to Jonathon Conte, wherever you are, your work was not in vain. You made a huge difference in the lives of each and every one of us. We will continue this fight. We will continue to educate and we will change the culture.
"If we don't talk about it it's never going to end. And it's got to end. It has to end. It absolutely has to end" ~ Jonathon Conte ~
Video production by Cynthia Maloney
Music Production by Ace Knight feat. Professor D/Encore Music Academy,  
Photography by James Loemen
With almost 25 years of experience on the west coast and worldwide as a television news producer, photojournalist, reporter and assignment editor, Tim King is owner  and Executive News Editor of GlobalNewsCentre.com. His background includes covering the war in Afghanistan in 2006 and 2007, and reporting from the Iraq war in 2008. Tim is a former U.S. Marine who follows stories of Marines and Marine Veterans; he's covered British Royal Marines and in Iraq, Tim embedded with the same unit he served with in the 1980′s. Tim holds awards for reporting, photography, writing and editing from traditional mainstream news agencies like The Associated Press and Electronic Media Association; he also holds awards from the National Coalition of Motorcyclists, the Oregon Confederation of Motorcycle Clubs; and was presented with a 'Good Neighbor Award' for his reporting, by the The Red Cross.
Ace Knight is a multi-talented freelance journalist who has been making videos professionally for on-line news, musicians, academics, and others for several years. He is also a student of comparative religion whose writings have been praised and reviewed by noted scholars in the field. In addition to these accomplishments, he is also a composer and writer of songs, a couple of which are being used in one of the biggest parades in America. Despite all of these achievements, he says that his most important goal is to serve humanity as embodied in his love for his family and the raising of his three sons.