Monthly Archives:
February 2015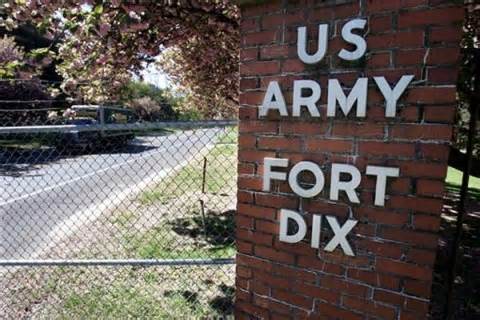 In peace, there's nothing so becomes a man
                     As modest stillness and humility;
                     But when the blast of war blows in our ears,
                     Then imitate the action of the tiger.
                                                        - William Shakespeare
                                                           King Henry V
William Annett Global News Centre

(DAYTONA BEACH)   The Compny Commander had us lined up in morning formation, on that historic day in July, 1952 when the marching band for the 84th Field Artillery Battalion was formally inaugurated. It was the second week of basic for our training company, I might add, but even then we were already hardened troops.
"We're going to have a compny band," the Captn said. "Although none of you are entitled to a pass yet because you don't knows how to act like soldiers, I'm going to make an exception in the interests of military preparedness and esprit de corps. Any man in this compny who has a musical instrument back home can have a weekend pass to go and get it."
"Do you mean like a dance band, sir?" said the First Lt.