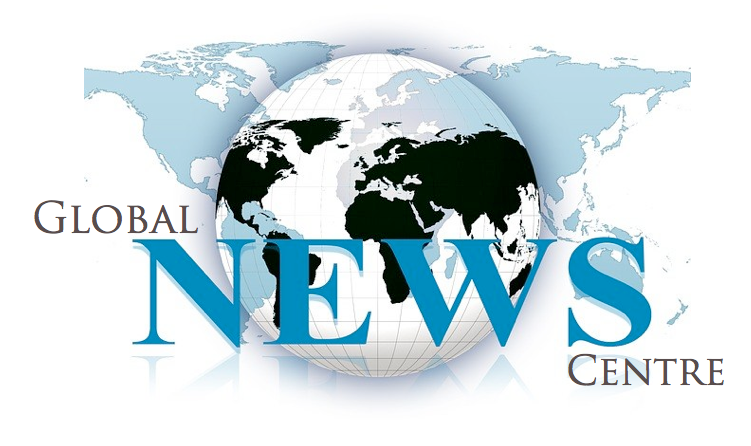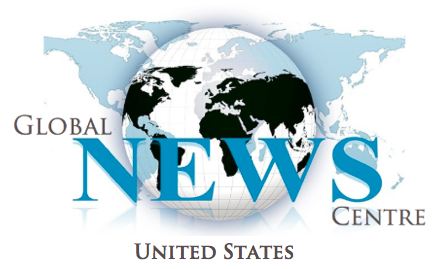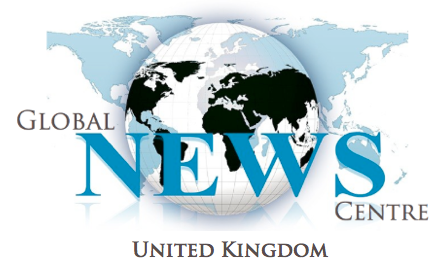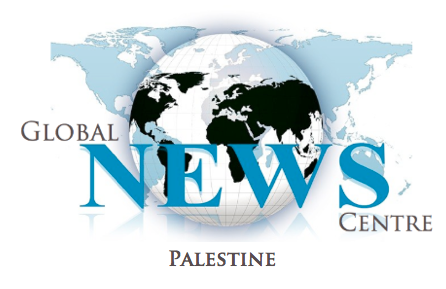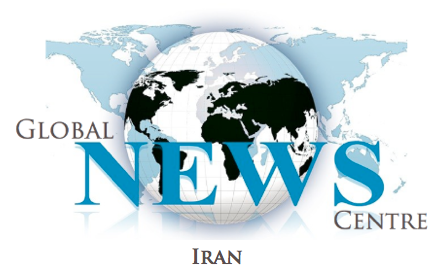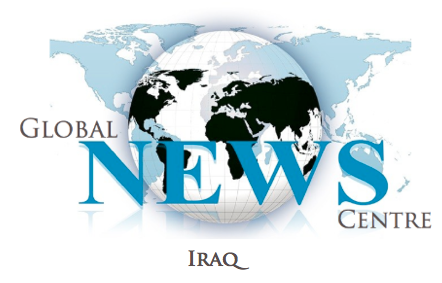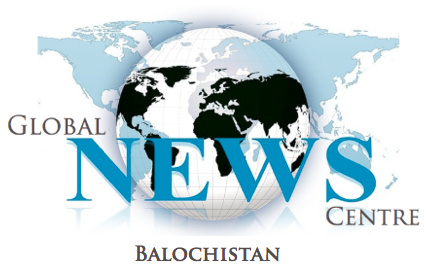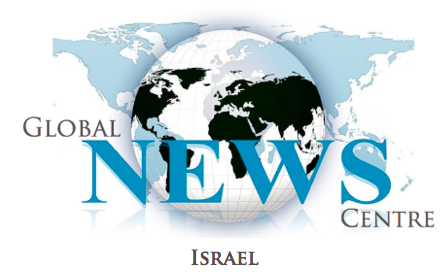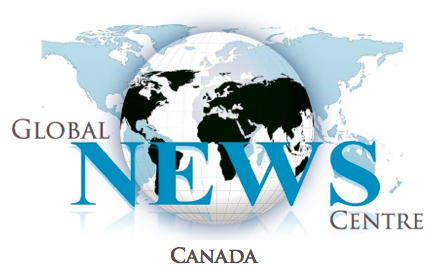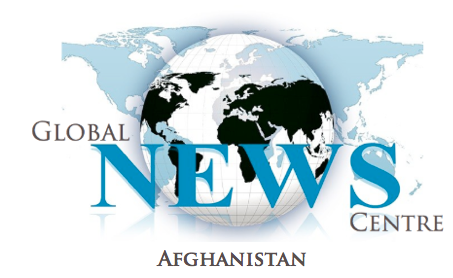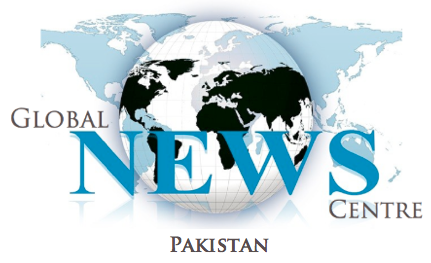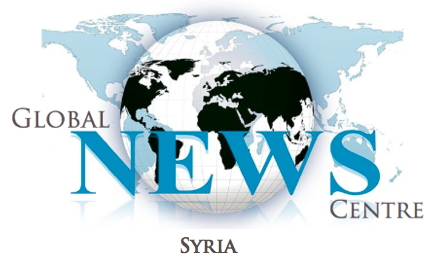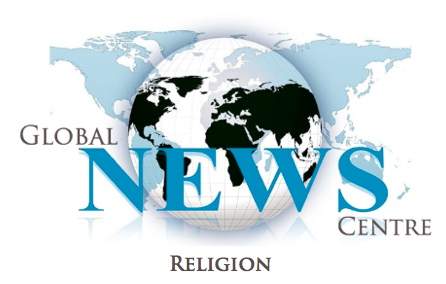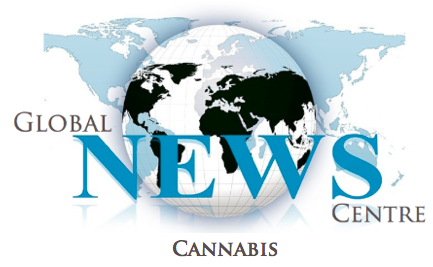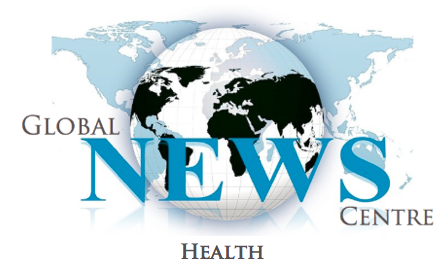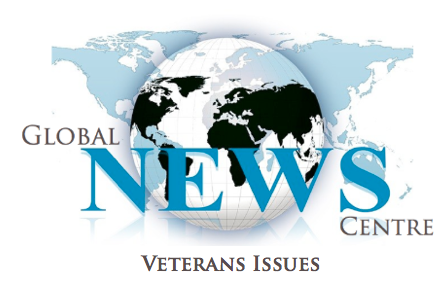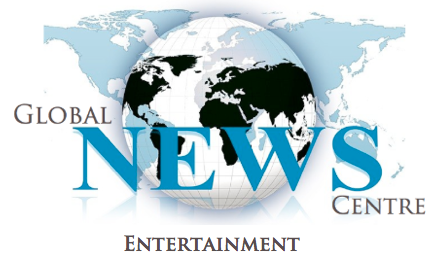 Brian David Robinson, E4 Army 82nd Airborne, served his country in Iraq and Afghanistan - Hero
Marianne Skolek Global News Centre
(MYRTLE BEACH) This article is dedicated to the family of Brian David Robinson from Caro, Michigan who served his country and lost his life — not in Iraq or Afghanistan — but in the U.S. after numerous hospitalizations at Veterans Administration hospitals being treated for post traumatic stress disorder (PTSD) and addiction.  Here is Brian's story similar to tens of thousands of other veterans stories who have lost their lives after medical treatment at veterans hospitals with prescription opioids handed out like candy.
Brian's dad served in the Vietnam war from 1967 to 1968 and died in 2003 as a result of multiple myeloma - a cancer of the blood plasma.  This cancer is linked to Agent Orange used by the military during the Vietnam war.   (My article from 2011 regarding Agent Orange http://www.salem-news.com/articles/january302011/monsanto-fda-ms.php).  Brian's dad died at only 57 years old while his son was serving in Afghanistan and Iraq.  Brian died at only 27 years old in 2012 after over 40 admissions to V.A. Hospitals when he was discharged from the military.
His mom Deb Robinson told me her son's story and I promised her that Brian's story would call attention to the over-prescribing of dangerous addictive opioids to our military heroes — every day in every V.A. hospital in the U.S especially for PTSD leading to horrific addiction and death.
In 2003 while serving in Afghanistan, Deb noticed that Brian's calls home were "different".  He began slurring his words while talking to his mom and even fell asleep in mid-sentence.  He was being treated for tonsillitis and strep throat - with OxyContin for the pain.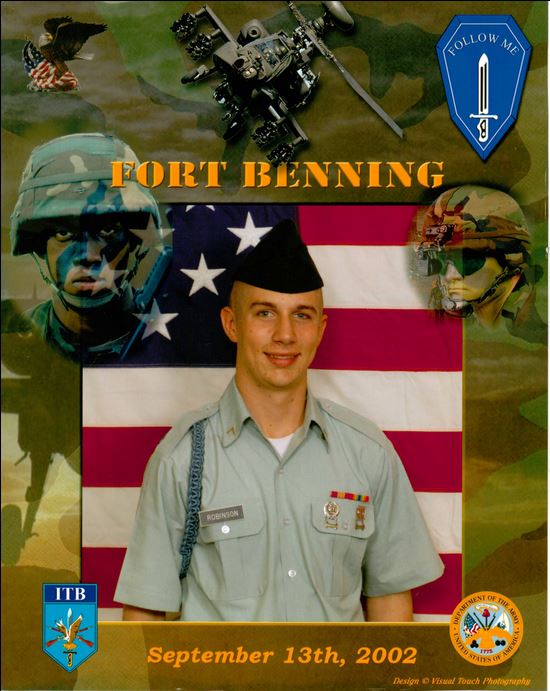 In 2005, Brian returned home to Michigan, but his nightmare was far from over. V.A. physicians put Brian on 13 prescriptions for PTSD including: Klonopin, Vicodin, Ativan, Xanax and OxyContin.  Vicodin would come by mail — 600 pills in one delivery in addition to a mail box filled with OxyContin and Xanax.  Deb recalls Brian saying "They're trying to kill me!"  His mom acknowledges that Brian did not have to take the opioids — but he was hopelessly addicted.
Brian's mom told me that he married and had a daughter — his little girl Payton Lynn was the light of his life.  While Brian's wife, Emily was pregnant, he read the book "What to expect when you are expecting" from cover to cover.  He was so excited to become a dad.
He was a good cook, an immaculate house keeper and, above all, carried great pride in defending his country.  He was also a very articulate writer.  Deb has dozens of letters from his service time that she treasures.  She also has the many medals Brian earned while serving as a paratrooper for the 2nd Airborne.
Brian's marriage did not last long because of the demons he was dealing with.  Deb has been blessed though — her former daughter-in-law, Emily and precious Payton are a big part of Deb's life and they all share in the love of a son, a husband, and a daddy.  Special people in the life of a hero?  You bet they are.
Is it fair that a soldier defending his country was taken from a loving family not by the enemy in a foreign land — but by the enemy in his own country — pharmaceuticals and physicians pushing dangerous opioids for the treatment of PTSD in Veterans Administration hospitals?
Brian's mom does acknowledge that he did receive some wonderful care during his 7 year struggle with PTSD and addiction to prescription opioids.  But the drugs are handed out way too freely to these high-risk veterans by the prescribing physicians.  Deb mentioned that mental health counselors and psychologists at the V.A. hospitals seemed to be very aware of the crisis within their facilities in the over prescribing of dangerous opioids for PTSD.  They do not prescribe these highly addictive medications — they see the effects of these opioids on our heroes returning from active duty and treated at V.A. facilities by physicians.
Deb has found a way to deal with the loss of her precious son.  She is a trumpeter and plays taps at military funerals.  It is her way of honoring not only the veteran whose funeral she participates in — but she honors Brian.
It has been my privilege to talk with Deb about Brian.  Brian will always be a hero to those who loved him and his service to our country, but Deb also is a hero for sharing Brian's legacy and her gifts to other veterans and their families.  God bless you Deb Robinson, Emily and Payton — Brian had such a gift in all of you.  He may be your hero — but he is also his country's hero.
In memory of Gordon L. McKiernan, US Army WW II Purple Heart Recipient — if I had only known.

Next week more on the Veterans Administration hospitals and the "pain guru's" at their doors to push more dangerous prescription opioids.
__________________________________________________________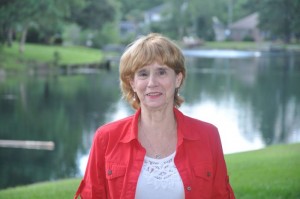 Global News Centre's Marianne Skolek, is an Investigative Reporter who focuses on the Prescription Opioid/Heroin Epidemic in the U.S. and Canada. In particular, Marianne has covered the criminal marketing of OxyContin going back to 1999 and continuing to the present.
In 2002, Marianne lost her daughter, Jill to prescribed OxyContin which her physician referred to as "mobility in a bottle." It was, in fact, death in a bottle. After doing extensive research on the maker of OxyContin, Purdue Pharma, Marianne began working with the Department of Justice in Virginia in their criminal investigation into Purdue Pharma and in July 2007 was asked by the U.S. Attorney John Brownlee prosecuting the case to testify against the three CEO's of Purdue Pharma, Michael Friedman, Paul Goldenheim, MD and Howard Udell, Chief Counsel. The CEO's pleaded guilty to misleading the medical profession about the dangers of OxyContin. Marianne also testified against Purdue Pharma at a Judiciary Hearing of the U.S. Senate in July 2007.
In addition, a dangerous and highly addictive opioid named Zohydro has been approved by the FDA against their Advisory Committee's advice and Marianne continues to alert Attorneys General, Senators and Congressmen as to the FDA's irresponsibility in the out of control prescription opioid/heroin epidemic killing and addicting in the tens of thousands each year. Zohydro has been referred to as "heroin in a capsule" and its lowest dosage (10mg) contains twice as much hydrocodone as found in a Vicodin pill. The highest single dose of Zohydro contains as much hydrocodone as 5 to 10 tablets of Vicodin or Lortab. Zohydro mixed with alcohol can be fatal and has no abuse deterrent built in which will make it easy to crush and deliver a fatal dose of the opioid.
Currently Marianne has been instrumental in calling for the termination of Margaret Hamburg, MD, Commissioner of the FDA as well as Bob A. Rappaport, MD and Douglas Throckmorton, MD for their lack of commitment to safeguarding the American public against the prescription opioid/heroin epidemic. Marianne's research, writing and contact with government agencies and attorneys has also exposed the heavily funded pain foundations set up by the pharmaceutical industry and their paid physician spokespersons who convinced the medical boards in 50 states and Canada that dangerous opioids such as OxyContin were less likely to be addictive. These physicians — in particular Scott Fishman, MD, J. David Haddox, DDS, MD, Perry Fine, MD, Lynn R. Webster, MD, Russell Portenoy, MD also downplayed the risks of addictive opioids in books as authors. These books are still available for sale and promoted to the medical profession.
Here are links to Marianne's involvement in exposing the national conspiracy of the prescription opioid/heroin epidemic, the FDA, the pharmaceutical industry, their pain foundations and paid physician spokespersons.
http://www.salem-news.com/by_author.php?reporter=Marianne%20Skolek
http://www.youtube.com/watch?v=tmPG1VjD61U&list=UUWoHUEr4ZAbQOfIqtOArjgg&index=6&feature=plcp
https://www.facebook.com/photo.php?v=855537227796352&set=vb.658186307531446&type=2&theater
- See more at: http://www.globalnewscentre.com/2014/06/06/no-accountability-in-the-opioidheroin-epidemic-results-in-dangerous-false-prophets/#sthash.mMTdZITB.dpuf
- See more at: http://www.globalnewscentre.com/2014/06/06/no-accountability-in-the-opioidheroin-epidemic-results-in-dangerous-false-prophets/#sthash.mMTdZITB.dpuf
- See more at: http://www.globalnewscentre.com/2014/06/06/no-accountability-in-the-opioidheroin-epidemic-results-in-dangerous-false-prophets/#sthash.mMTdZITB.dpuf
- See more at: http://www.globalnewscentre.com/2014/06/06/no-accountability-in-the-opioidheroin-epidemic-results-in-dangerous-false-prophets/#sthash.mMTdZITB.dpuf